Welcome to Weobley & Staunton Joint Benefice
incorporating the Churches and Parishes of Weobley, Staunton On Wye, Norton Canon, Monnington, Sarnesfield, Byford and Letton in Herefordshire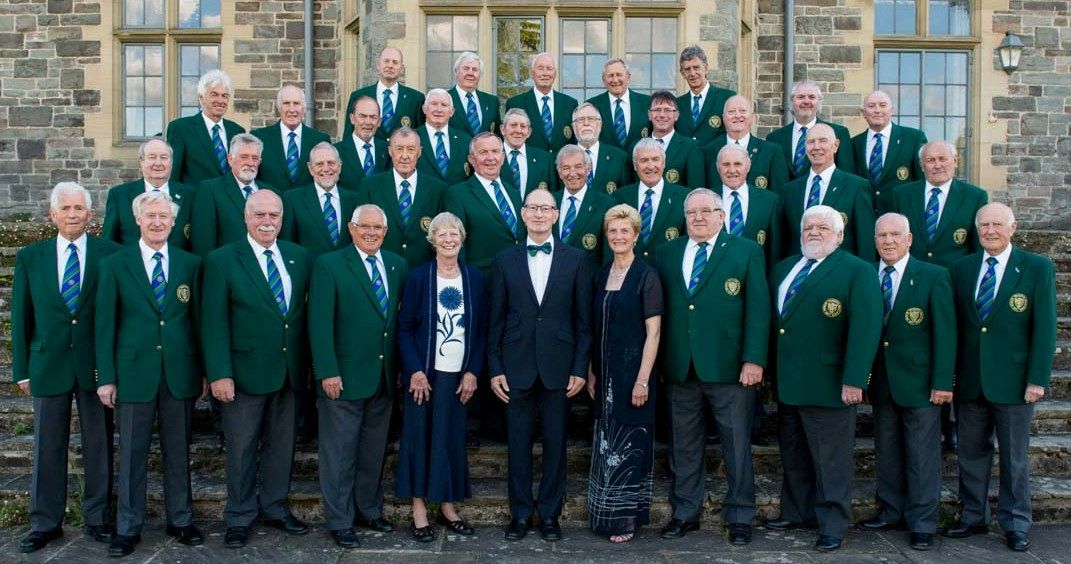 Friday 9th December
7.30pm
To celebrate the re-opening of Weobley Parish Church
Performing such favourites as 'Bring Him Home', 'Men of Harlech' and 'Calon Lan'.
An evening not to be missed!
Tickets £12.00 on the door
Refreshments available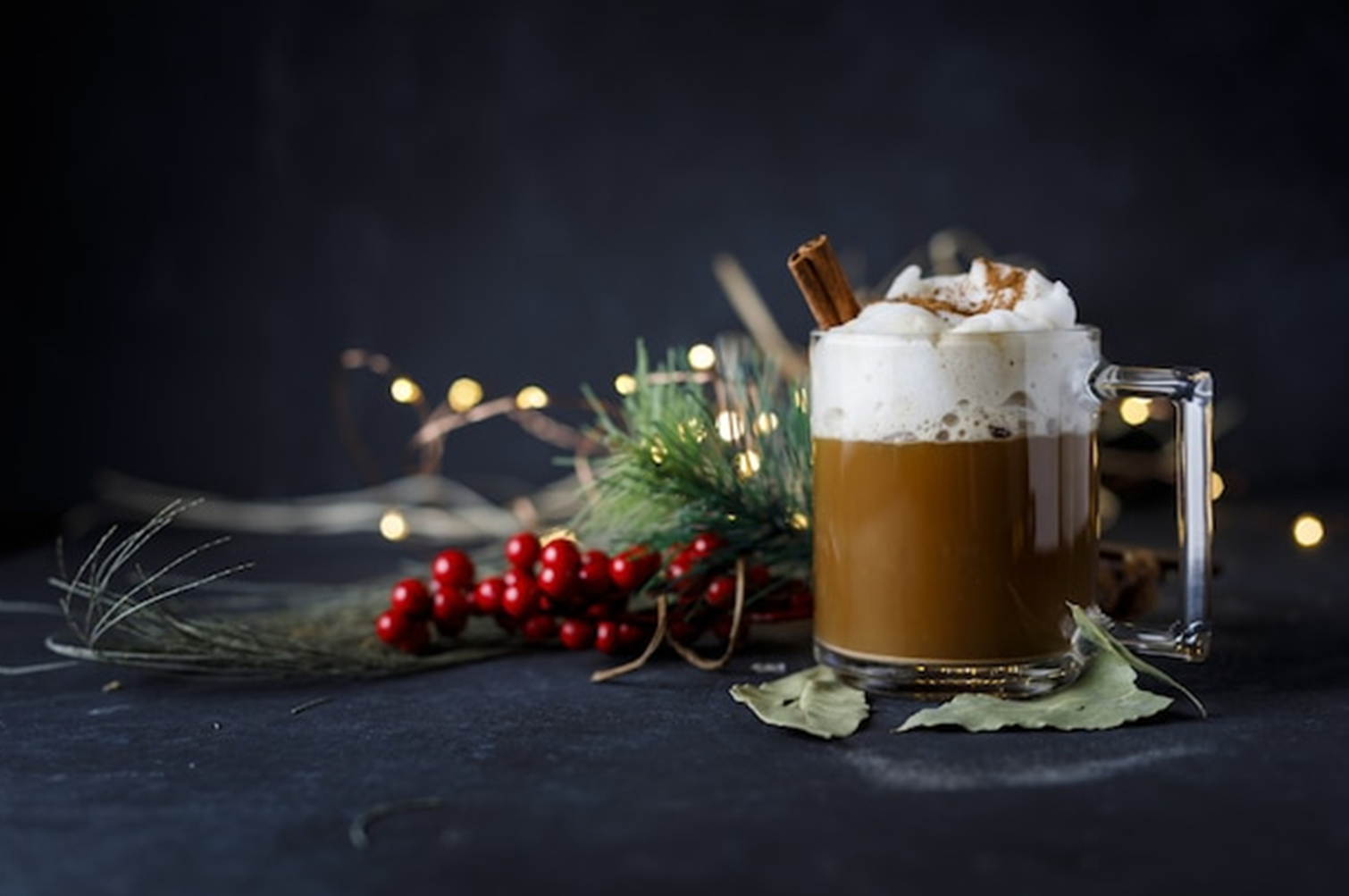 Second Tuesday Christmas Coffee Morning
Tuesday 13th December
10.30am
*Mince Pies *Homemade Cakes *Live Music *Mulled Wine * Crafts
*Tea & Coffee *Raffle and much more

St Peter & St Paul Church, Weobley HR4 8S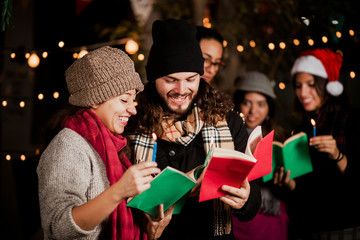 Sunday 11th December
10.30am Staunton On Wye
11.00am Sarnesfield
3.30pm Monnington on Wye
Sunday 18th December
10.30am Letton
3.00pm Norton Canon
5.00pm Byford
6.00pm Weobley With our community display of alternative Christmas Trees
Friday 23rd December
3.30pm Staunton on Wye Christingle
thoughts and reflections from the Rev'd Philip Harvey
In days to come the mountain of the Lord's house shall be established as the highest of the mountains, and shall be raised above the hills; all the nations shall stream to it. Many peoples shall come and say, 'Come, let us go up to the mountain of the LORD, to the house of the God of Jacob; that he may teach us his ways and that we may walk in his paths.' For out of Zion shall go forth instruction, and the word of the LORD from Jerusalem. He shall judge between the nations, and shall arbitrate for many peoples; they shall beat their swords into ploughshares, and their spears into pruning-hooks; nation shall not lift up sword against nation, neither shall they learn war anymore.
Our text this week from Isaiah chapter 2 shows us a vision of a world in which people of all nations are able to live together in harmony because they have learned to handle conflict constructively: they have skilfully beaten their swords into ploughshares. In our communities, and even in our church, conflict is inevitable. But we do have a choice as to how we handle it.
In this Advent season we welcome the coming of the prince of peace. During this season I would encourage you to reflect on a conflict situation in your life and prayerfully ask: 'How might I try to beat my sword into a ploughshare, so that conflict becomes an opportunity for transformation and growth, rather than destruction and hurt? How might I speak the truth in love and seek to build up others in the body of Christ?'
Rev'd Philip
This November has (so far) been one of the warmest on record. While for many of us this might seem pleasant, it is also a signal of climate change. This week the COP27 conference in Egypt will be concluded and further promises for action and financial pledges made. Whether these pledges will be honoured remains to be seen.
Back in February 20230, the Church of England General Synod voted that all parts of the Church should aim to be carbon neutral by 2030. While this is a laudable goal, it's worth asking what extra resources and incentives are available for dioceses and individual parishes to help achieve this. Replacing fossil fuel heating systems in churches and vicarages, for example, will take considerable money and time, above and beyond that needed to maintain our buildings. While the Church of England has provided a net carbon calculator and a list of ideas on their website (https://www.churchofengland.org/resources/churchcare/net-zero-carbon-church) it does not appear that any additional grant funding has been provided.
This raises the question as to how local churches will obtain the necessary financial support and resources to become carbon neutral. A culture change will also be needed regarding the 'heritage industry' approach that prevents historic buildings from being updated. Diocesan Advisory Boards will need to demonstrate more flexibility about the installation of solar panels on church roof areas or heat exchange systems in heritage listed buildings.
The good news is that at the local level, one of our churches has already taken action. Byford Church has removed its old oil-fired heating system, replacing it with a more efficient electric pew-heating system and introduced energy efficient LED lighting. Congratulations to Byford for leading the way!
If you have further creative ideas as to how our churches can move towards the goal of carbon neutrality and obtain funding toward this, then please share these with our Joint Benefice Council by sending an email to myself or the Benefice administrator, Sam Phillips. And if you are wondering what you can do to act positively as an individual to reduce your carbon footprint, there are ten simple actions provided on the United Nations website: https://www.un.org/actnow
Together we can help to look after all of God's creation.
Rev'd Philip
Along with all of the Anglican churches in the Diocese of Hereford we are committed to:
Proclaiming Christ and Growing Disciples
Inspiring each generation - our families, friends, neighbours, colleagues, the people we meet
to follow Jesus Christ
so that lives and communities are changed and God's kingdom grows here in Hereford Diocese, on earth, as in heaven.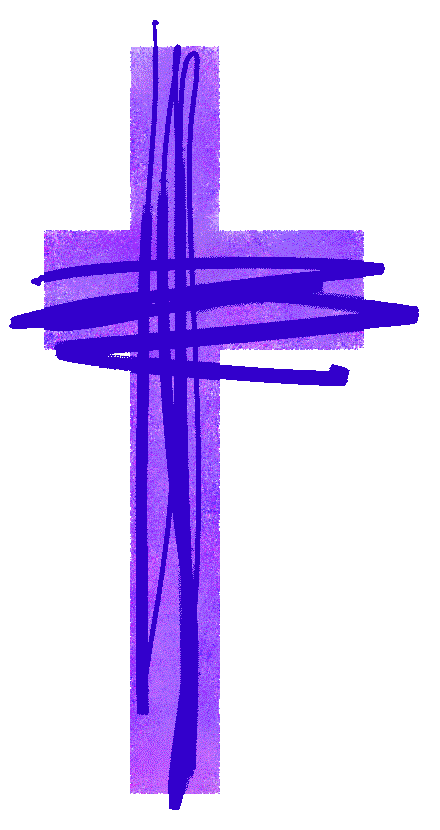 As a Benefice, we believe in Inclusive Church – church which does not discriminate, on any level, on grounds of economic power, gender, mental health, physical ability, ethnicity, race, marital status or sexuality. We believe in Church which welcomes and serves all people in the name of Jesus Christ; which chooses to interpret scripture inclusively; which seeks to proclaim the Gospel afresh for each generation; and which, in the power of the Holy Spirit, allows all people to grasp how wide and long and high and deep is the love of Jesus Christ.