Welcome to Weobley & Staunton Joint Benefice
incorporating the Churches and Parishes of Weobley, Staunton On Wye, Norton Canon, Monnington, Sarnesfield, Byford and Letton in Herefordshire
Bishop Richard has called all churches in the Diocese to join in a Year of Prayer in 2023. The invitation is offered to explore different ways of praying either as a church or as part of a small group, or in the quiet of your home. The hope is that through prayerful engagement across many communities, lives will be transformed, and more people will come to know Jesus Christ. For more ideas and resources please click on the button below....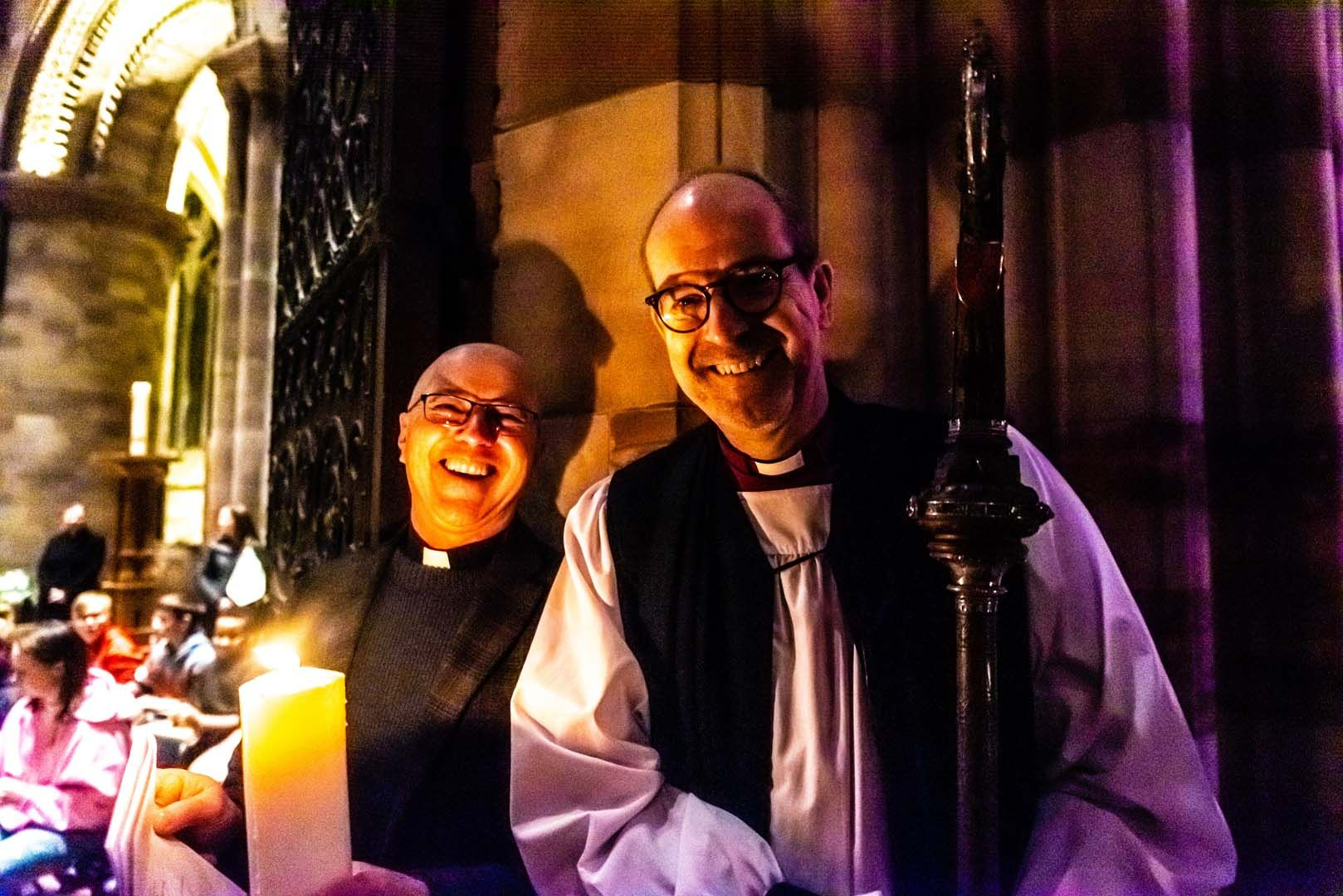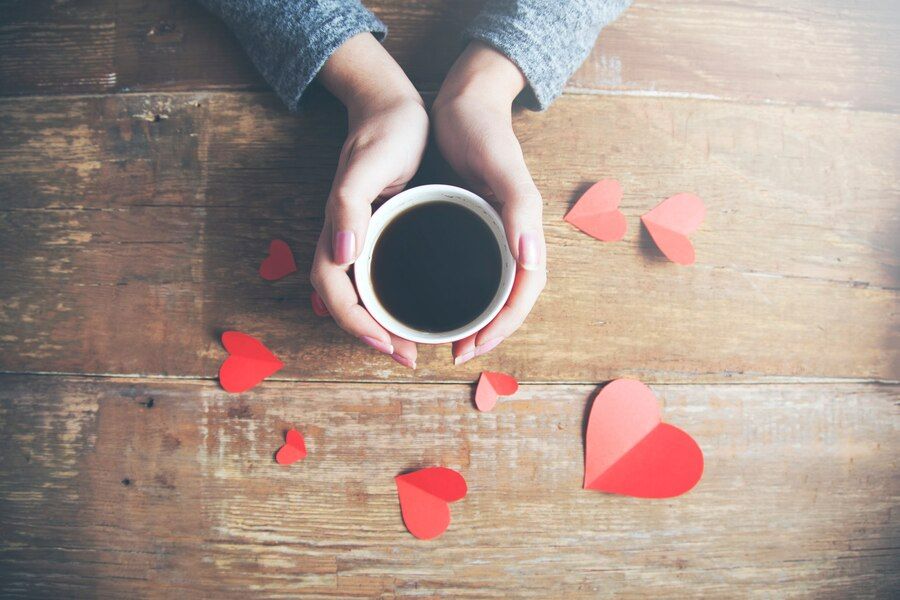 Second Tuesday Coffee Morning
Tuesday 14th February
10.30am - 12.00pm
"All you need is Love" Music by Derek Thorp
All Welcome
Weobley Parish Church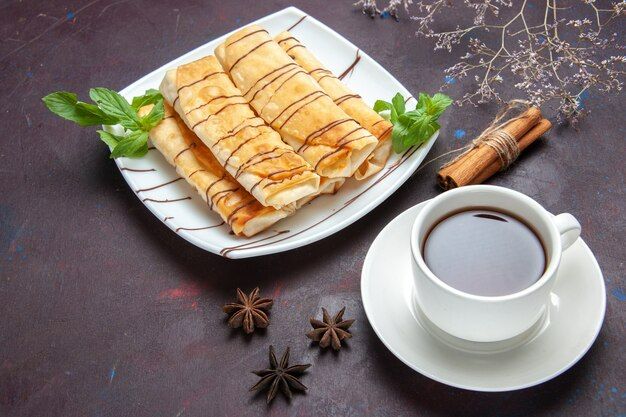 With Pancakes
Saturday 18th February
10.30am-12.00pm
Stauton on Wye Village Hall, HR4 7LR
All welcome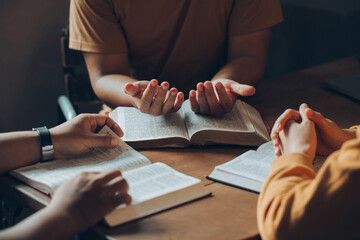 Monday 20th February 2.30pm
Monday 27th February 2.30pm
Castle Gate, Weobley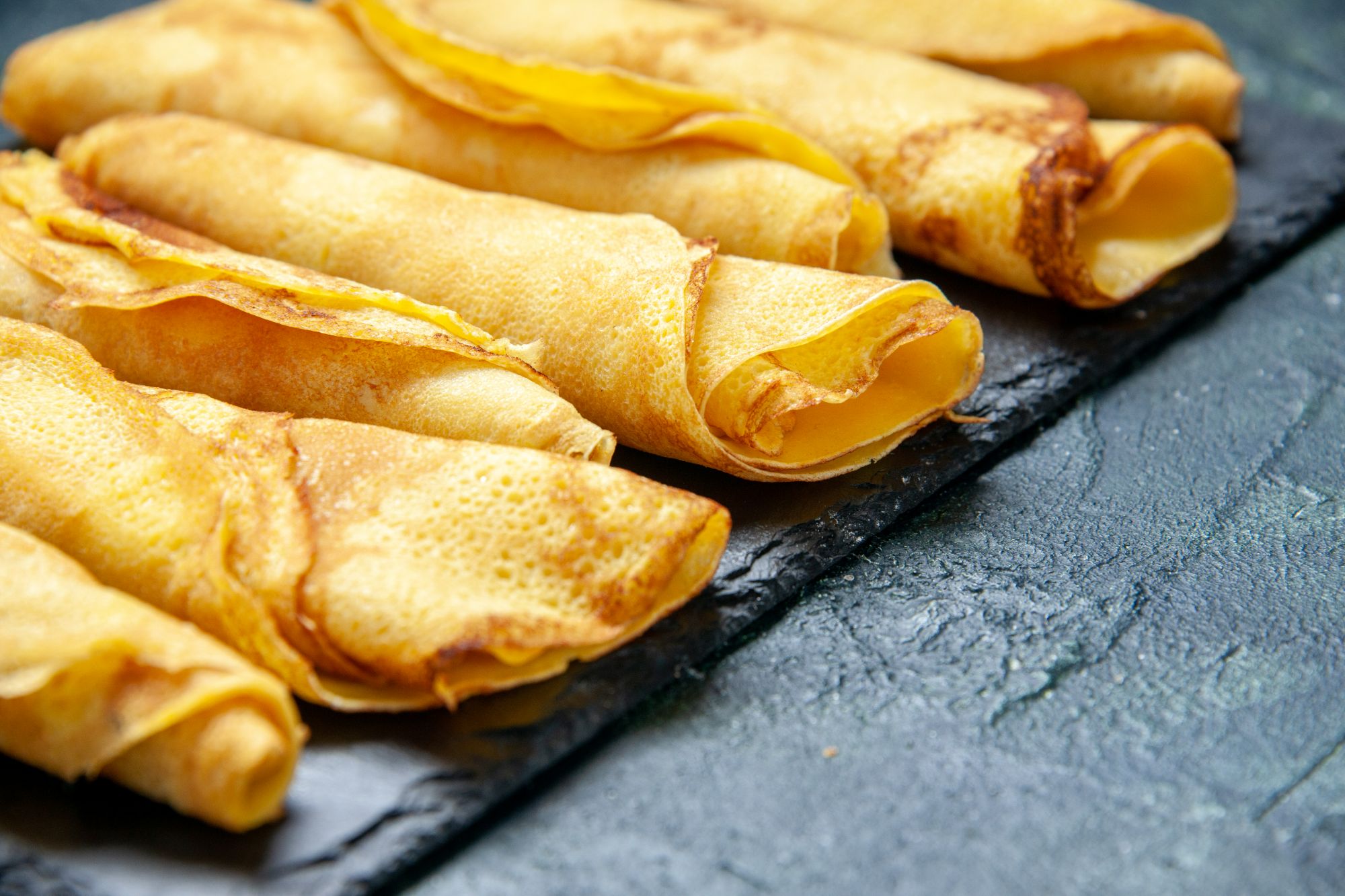 Tuesday 21st February
11.00am-1.00pm
Come celebrate this Shrove Tuesday with our delicious Pancakes in the Pews
Weobley Parish Church
thoughts and reflections from the Rev'd Philip Harvey
In our gospel reading from Matthew chapter 5 (verses 13-16) Jesus uses the metaphors of salt and light to speak of our calling as his disciples.
Salt enhances the taste of food and preserves. In the various contexts and relationships of our lives; in the words we speak and the care we bring to situations, we have the capacity to act as salt, bringing the flavour of Christ into the world and stopping the rot.
Light provides us with that vital capacity for seeing clearly what we are doing and where we are going. But it seems there are many who struggle and fumble in the darkness, whether though poor life choices, seasons of despair or with inner conflict and confusion. Jesus speaks of his followers as having a light to shine, which is placed prominently to attract and guide others: "in the same way, let your light shine before others, so that they may see your good works and give glory to your Father in heaven."
It's worth reflecting on the situations and relationships in our lives and asking in prayer: how is God calling us to act as salt and light?
Rev'd Philip
There has been recent news regarding a pronouncement by the Bishops of the Church of England concerning same-sex partnerships. The excerpt below provides a summary of this, along with a response from the Bishop of Hereford. I commend this matter to you as one for discernment and prayer on behalf of the whole Church of England in the coming months.
Rev'd Philip
Bishops opt for blessings for same-sex couples in church, but not marriage
Excerpt from Church Times: 18th January, Hattie Williams
Clergy will be able to offer services of prayer and thanksgiving for same-sex couples and bless same-sex civil marriages in church for the first time under proposals due to be presented to the General Synod next month. The proposals, finalised by the House of Bishops in London, are the result of years of discernment over the issue of sexuality and the Church through what was called the Living in Love and Faith (LLF) process.
The Bishops' proposals do not include a vote to change canon law on marriage to allow clergy to marry same-sex couples in church…The Church Times understands that there was "some way off" a two-thirds majority in favour of same-sex marriage in church among the bishops. This is thought to be a key reason why individual bishops in favour of allowing same-sex marriage saw no point in sending something to Synod that would have required a two-thirds majority in each House, only for it to be voted down by the Bishops.
The recommendation to bless same-sex unions in church is still subject to approval by the Synod. If there is a call for a vote by houses — Clergy, Laity, and Bishops — it would require only a simple majority in each house.
The Bishops have agreed to issue a letter of apology to the LGBT+ community for the "rejection, exclusion and hostility" people have faced in churches and the effects this has had on their lives…The full detail of the bishops' recommendations is set out in a report due to be published alongside other Synod papers. The LLF paper "will offer the fullest possible pastoral provision without changing the Church's doctrine of Holy Matrimony for same-sex couples through a range of draft prayers, known as Prayers of Love and Faith, which could be used voluntarily in churches for couples who have marked a significant stage of their relationship such as a civil marriage or civil partnership".
Excerpt from Bishop Richard's weekly video message, 19th January
For some it [the Bishop' proposals] will appear to go to far. For others not nearly far enough, in terms of our change of practice. The materials are honest. We recognise that in our family united by the 'our Father', we interpret the Bible differently and have come to different conclusions about same-sex relationships and marriage. We do not have a consensus that the Church's understanding of marriage can be extended to same sex couples. We do have a consensus that LGBTQi+ people have experienced rejection, exclusion and hostility in churches and the Bishops are apologising unreservedly for that. We also encourage congregations to welcome same-sex couples unreservedly and joyfully. The offering of prayers of thanksgiving, dedication and blessing is a way of expressing that in public worship. This is a significant change. What the Bishops are commending is an attempt to find a way that fosters the greatest possibly unity in our diverse family.
The full transcript of this message can be found at www.hereford.anglican.org/-bishop-richards-weekly-video-message--transcript-19012023.php
Along with all of the Anglican churches in the Diocese of Hereford we are committed to:
Proclaiming Christ and Growing Disciples
Inspiring each generation - our families, friends, neighbours, colleagues, the people we meet
to follow Jesus Christ
so that lives and communities are changed and God's kingdom grows here in Hereford Diocese, on earth, as in heaven.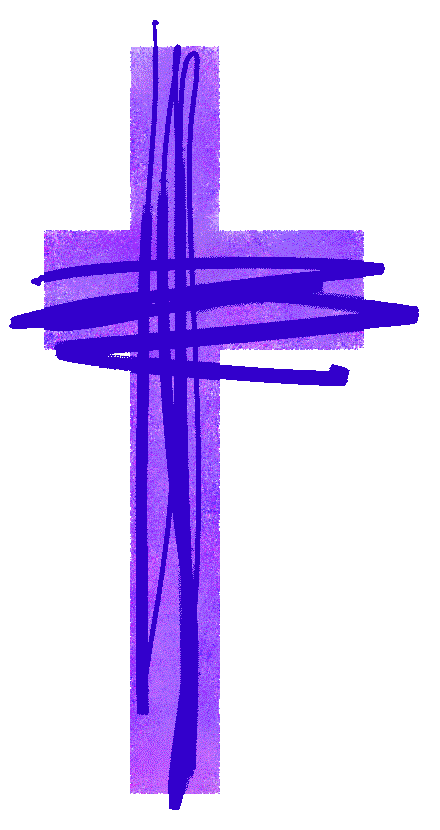 As a Benefice, we believe in Inclusive Church – church which does not discriminate, on any level, on grounds of economic power, gender, mental health, physical ability, ethnicity, race, marital status or sexuality. We believe in Church which welcomes and serves all people in the name of Jesus Christ; which chooses to interpret scripture inclusively; which seeks to proclaim the Gospel afresh for each generation; and which, in the power of the Holy Spirit, allows all people to grasp how wide and long and high and deep is the love of Jesus Christ.