Welcome to Weobley & Staunton Joint Benefice
incorporating the Churches and Parishes of Weobley, Staunton On Wye, Norton Canon, Monnington, Sarnesfield, Byford and Letton in Herefordshire
Bishop Richard has called all churches in the Diocese to join in a Year of Prayer in 2023. The invitation is offered to explore different ways of praying either as a church or as part of a small group, or in the quiet of your home. The hope is that through prayerful engagement across many communities, lives will be transformed, and more people will come to know Jesus Christ. For more ideas and resources please click on the button below....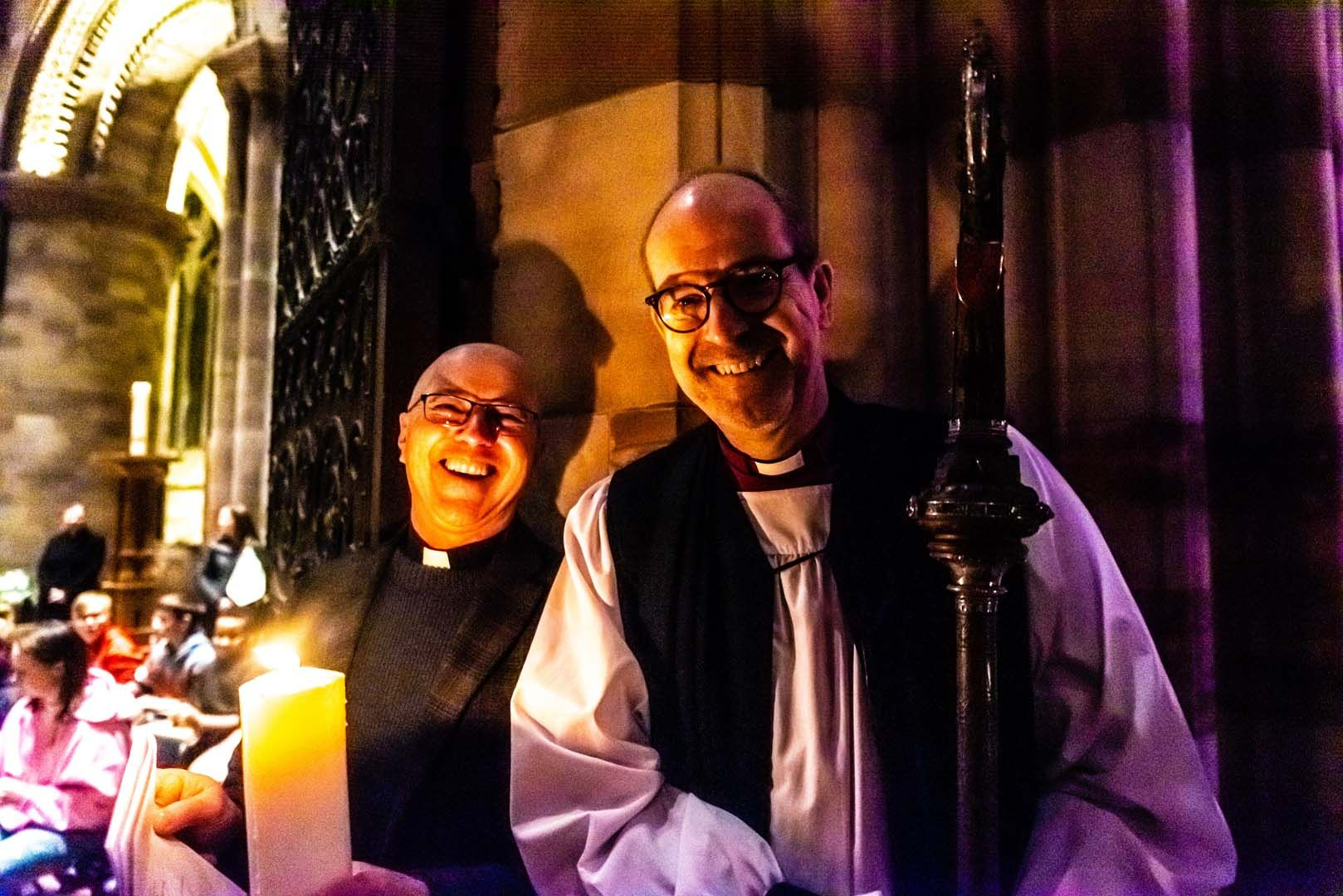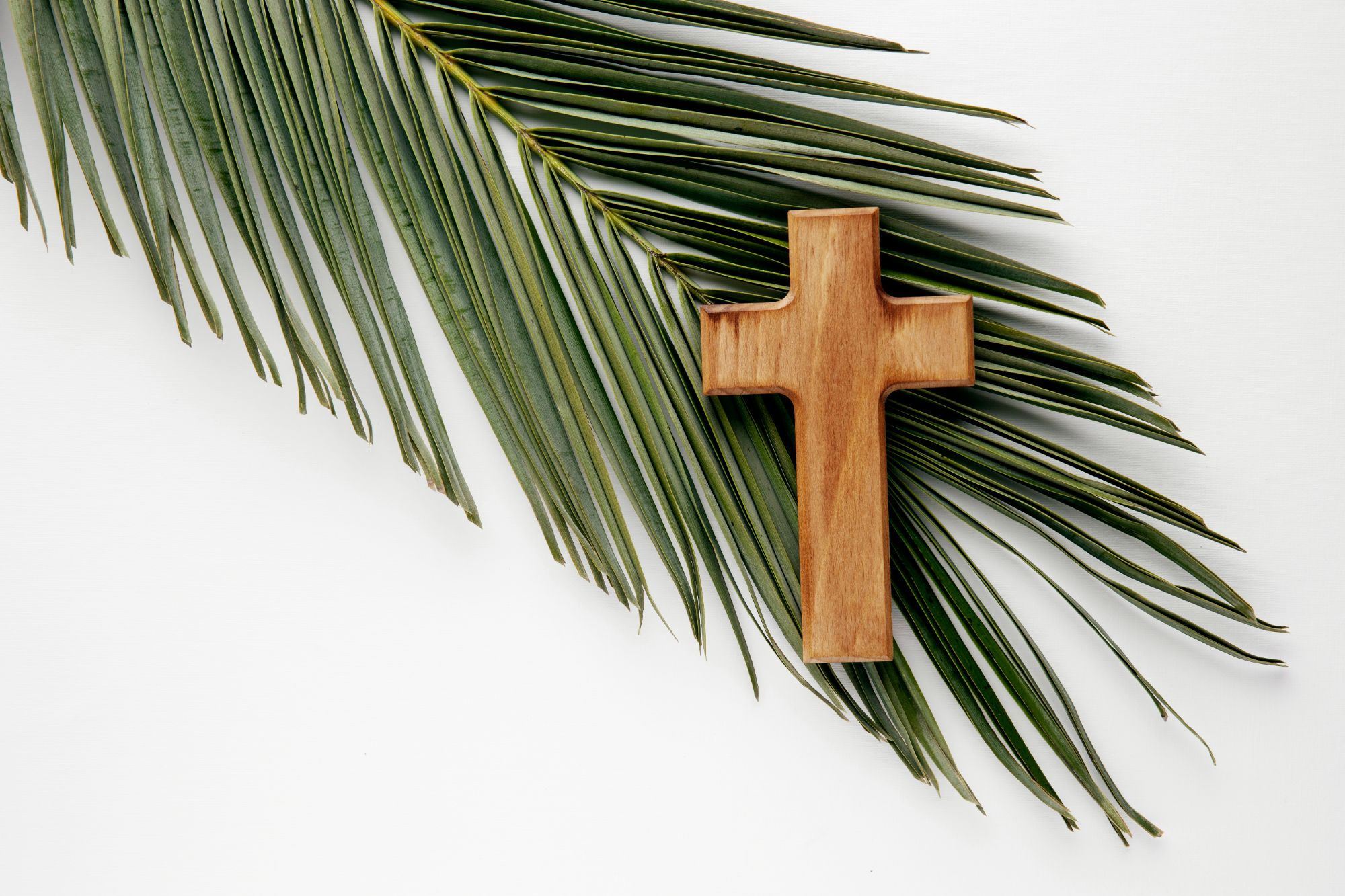 Sunday 2nd April
9.00am Norton Canon Holy Communion BCP
10.30am Letton Communion CW
10.30am Weobley Communion CW
All our welcome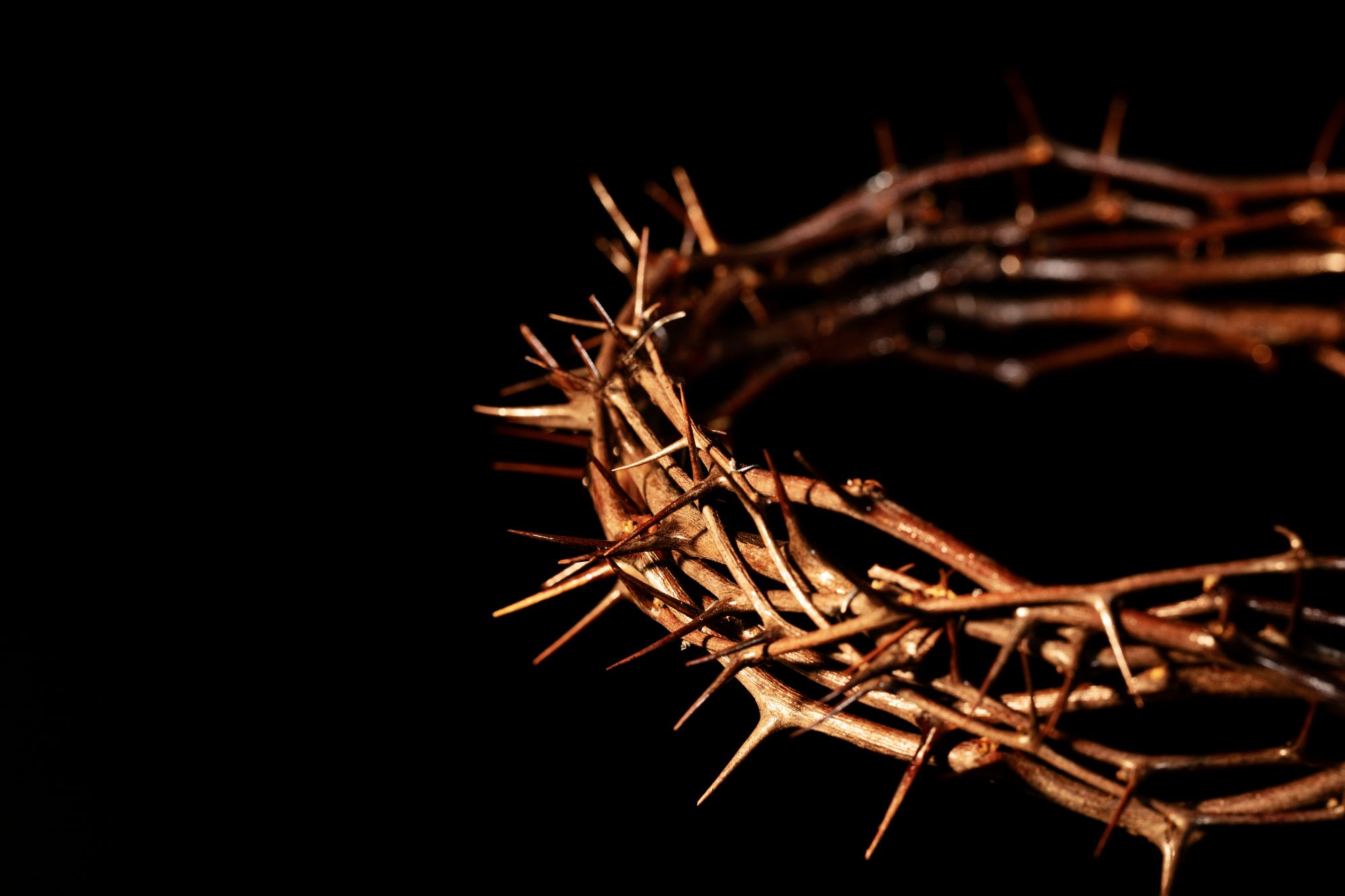 Wednesday 5th April
7.00pm Staunton on Wye Stations of the Cross & Compline
Maundy Thursday 6th April 7.00pm Norton Canon Communion
Good Friday 7th April 2.15pm Weobley Good Friday Vigil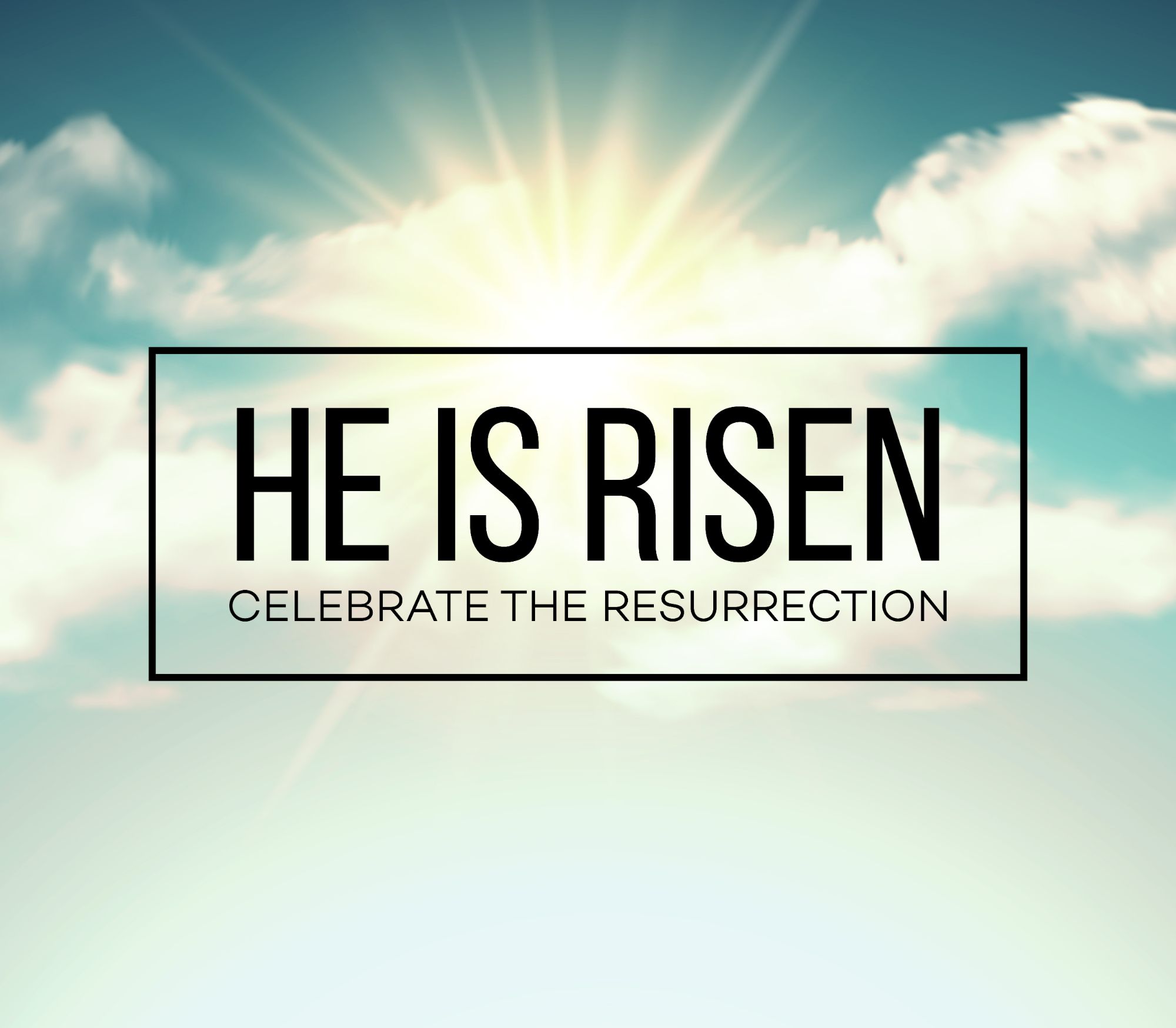 9.00am Sarnesfield Communion CW
9.00am Norton Canon Communion CW
10.30am Byford Communion CW
10.30am Letton Communion CW
10.30am Staunton on Wye Communion CW
10.30am Weobley Communion CW
3.30pm Monnington on Wye Communion CW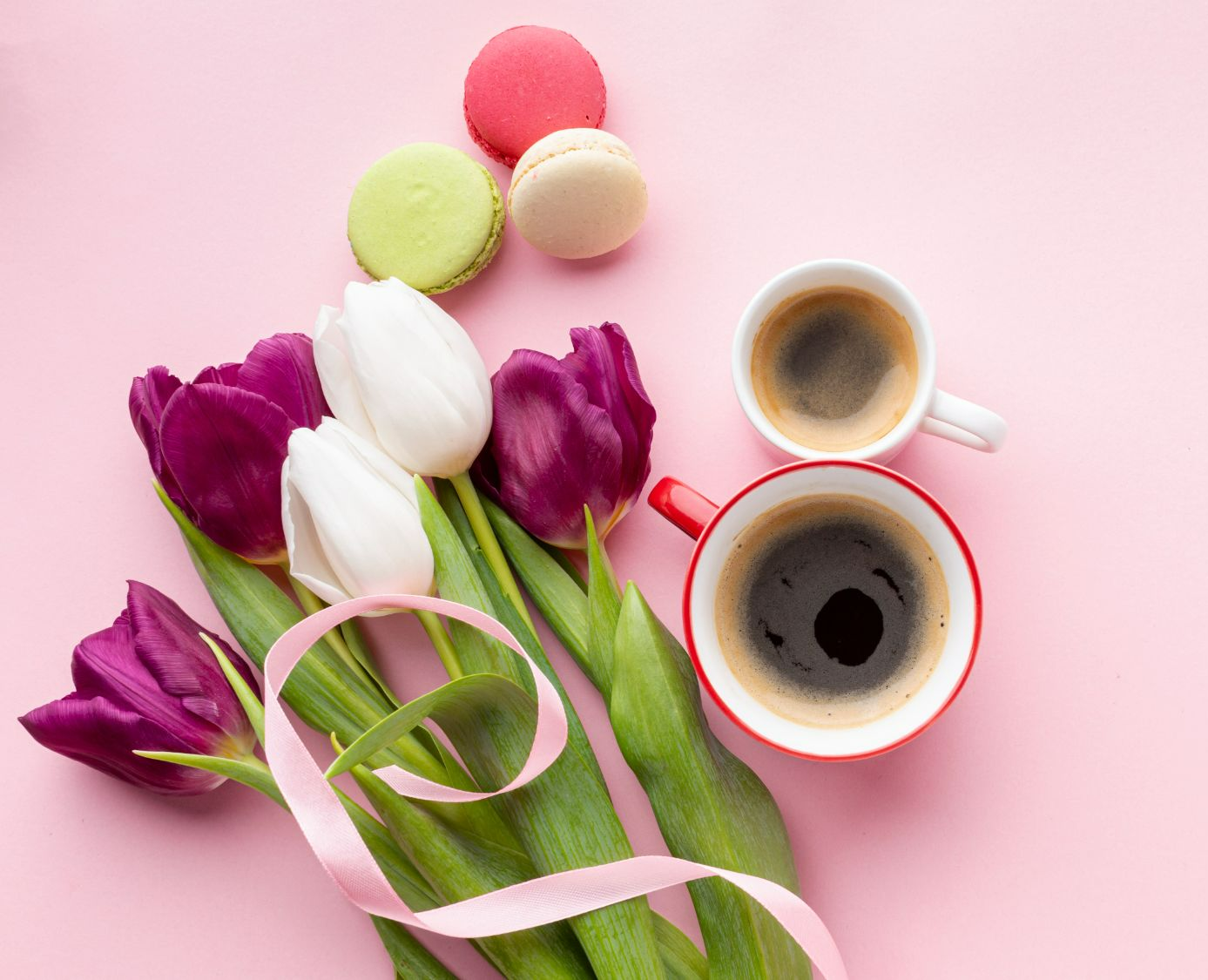 Second Tuesday Coffee Morning
Tuesday 11th April 2023
10.30am - 12.00pm
Come and join us for Coffee with a Spring Raffle and much more
Weobley Parish Church
All our welcome
thoughts and reflections from the Rev'd Philip Harvey
The gospel text in our final Sunday of Lent is from John chapter 11, telling the emotional and dramatic story of the death of Lazarus, and his raising from the tomb by Jesus. It's a story that gives us a window into the humanity of Jesus as he weeps for his friend, but it's also a pivotal point in John's gospel, as Jesus' resurrection call to Lazarus reveals his glory and power. Jesus statement "I am the resurrection and the life" comes into sharp relief as the figure of Lazarus emerges from the darkness of the tomb and into the light of day.
In my teenage years, I once listened to an atheist on a soapbox in the Domain in Sydney (like London's Hyde Park corner) who challenged me with the words 'What does RIP mean? Rise if possible?' The raising of Lazarus showed this rising as a concrete reality to all present. It also upset the Jewish high priests, who decided thereafter that Jesus must be put to death. Thank God the Easter story does not end there.
Rev'd Philip
Last Saturday 20 people from across our churches gathered at the Bishop's Palace in Hereford for our Envisioning Day. The day was led by Bishop Richard and Rev Dr Liz Wild and enabled us to do some 'blue-sky' thinking about the ministry of our churches 5 years from hence but also some thinking about our current challenges.
Bishop Richard shared a model for the activity of churches, noting that in growing churches there tends to be a concern for three different areas: incarnation (relationships), transformation (of people's lives) and proclamation (sharing the good news). An interesting point made was that the cutting edge of mission is where all three of these areas come together. We discussed how we were faring across the Benefice in these areas. One uncomfortable question raised in my mind during this discussion was 'Have we [by 'we' I mean our churches and the wider Church of England], as a result of secular pressure, lost our confidence in the power of the gospel to transform minds and lives?'
In our afternoon session we talked about possible areas for development:
Making our churches more welcoming as spaces for those visiting or attending services for the first time.
Going out into the community and welcoming newcomers or contacting those we have not seen in church.
Providing appropriate follow-up for those dealing with bereavement.
Asking the question 'How can we help our neighbouring parish in the Benefice?' so that our concerns are not restricted only to our parish setting, but benefice-wide.
If you have suggestions or would like to be involved in any of these initiatives, please talk to one of your PCC members or a JBC representative.
Rev'd Philip
Along with all of the Anglican churches in the Diocese of Hereford we are committed to:
Proclaiming Christ and Growing Disciples
Inspiring each generation - our families, friends, neighbours, colleagues, the people we meet
to follow Jesus Christ
so that lives and communities are changed and God's kingdom grows here in Hereford Diocese, on earth, as in heaven.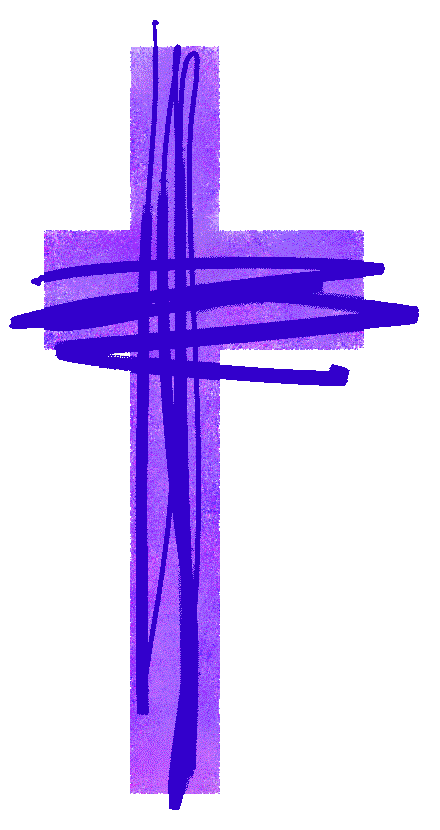 As a Benefice, we believe in Inclusive Church – church which does not discriminate, on any level, on grounds of economic power, gender, mental health, physical ability, ethnicity, race, marital status or sexuality. We believe in Church which welcomes and serves all people in the name of Jesus Christ; which chooses to interpret scripture inclusively; which seeks to proclaim the Gospel afresh for each generation; and which, in the power of the Holy Spirit, allows all people to grasp how wide and long and high and deep is the love of Jesus Christ.