Welcome to Weobley & Staunton Joint Benefice
incorporating the Churches and Parishes of Weobley, Staunton On Wye, Norton Canon, Monnington, Sarnesfield, Byford and Letton in Herefordshire
As a Benefice, we believe in Inclusive Church – church which does not discriminate, on any level, on grounds of economic power, gender, mental health, physical ability, ethnicity, race, marital status or sexuality. We believe in Church which welcomes and serves all people in the name of Jesus Christ; which chooses to interpret scripture inclusively; which seeks to proclaim the Gospel afresh for each generation; and which, in the power of the Holy Spirit, allows all people to grasp how wide and long and high and deep is the love of Jesus Christ.
Bishop Richard has called all churches in the Diocese to join in a Year of Prayer in 2023. The invitation is offered to explore different ways of praying either as a church or as part of a small group, or in the quiet of your home. The hope is that through prayerful engagement across many communities, lives will be transformed, and more people will come to know Jesus Christ. For more ideas and resources please click on the button below.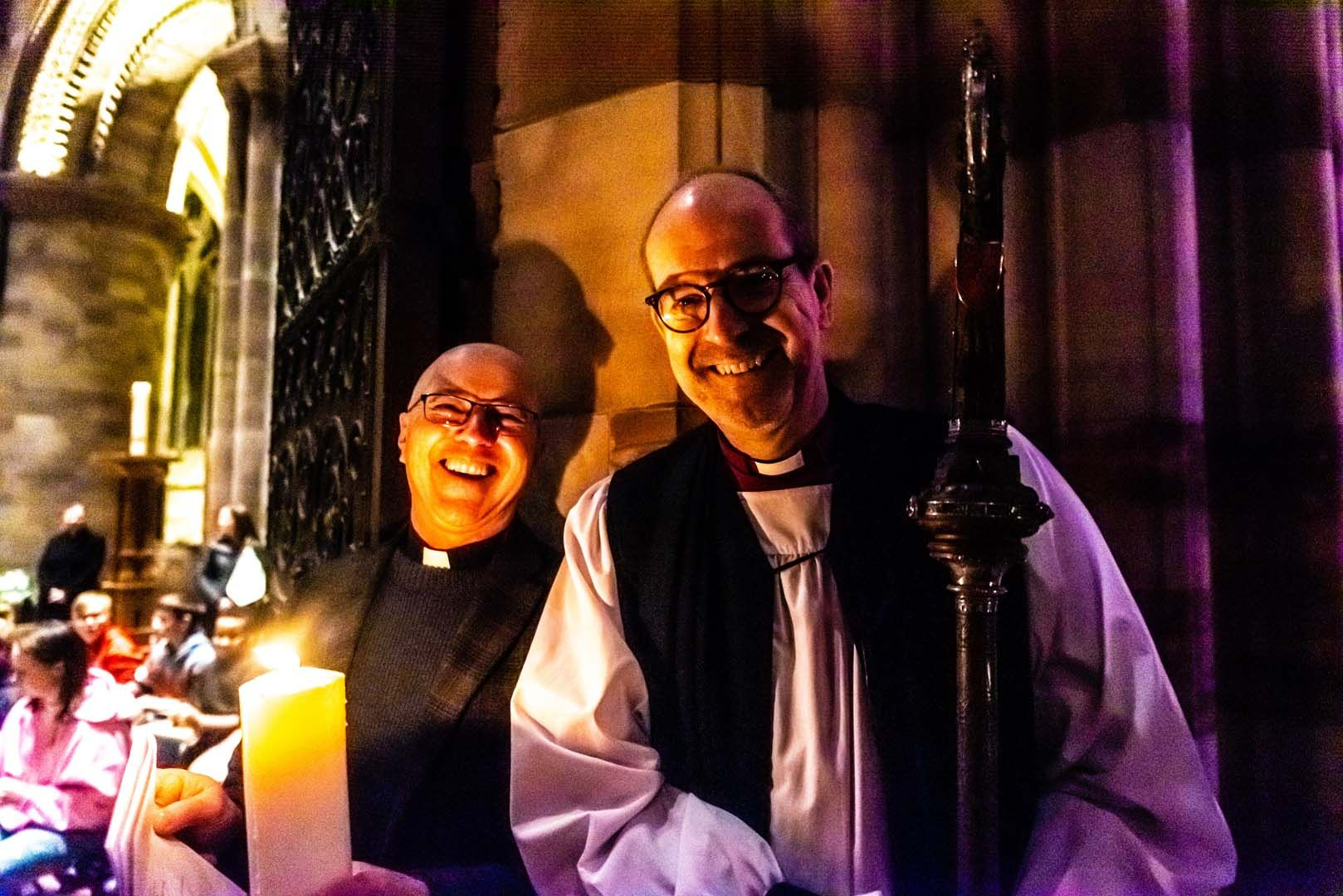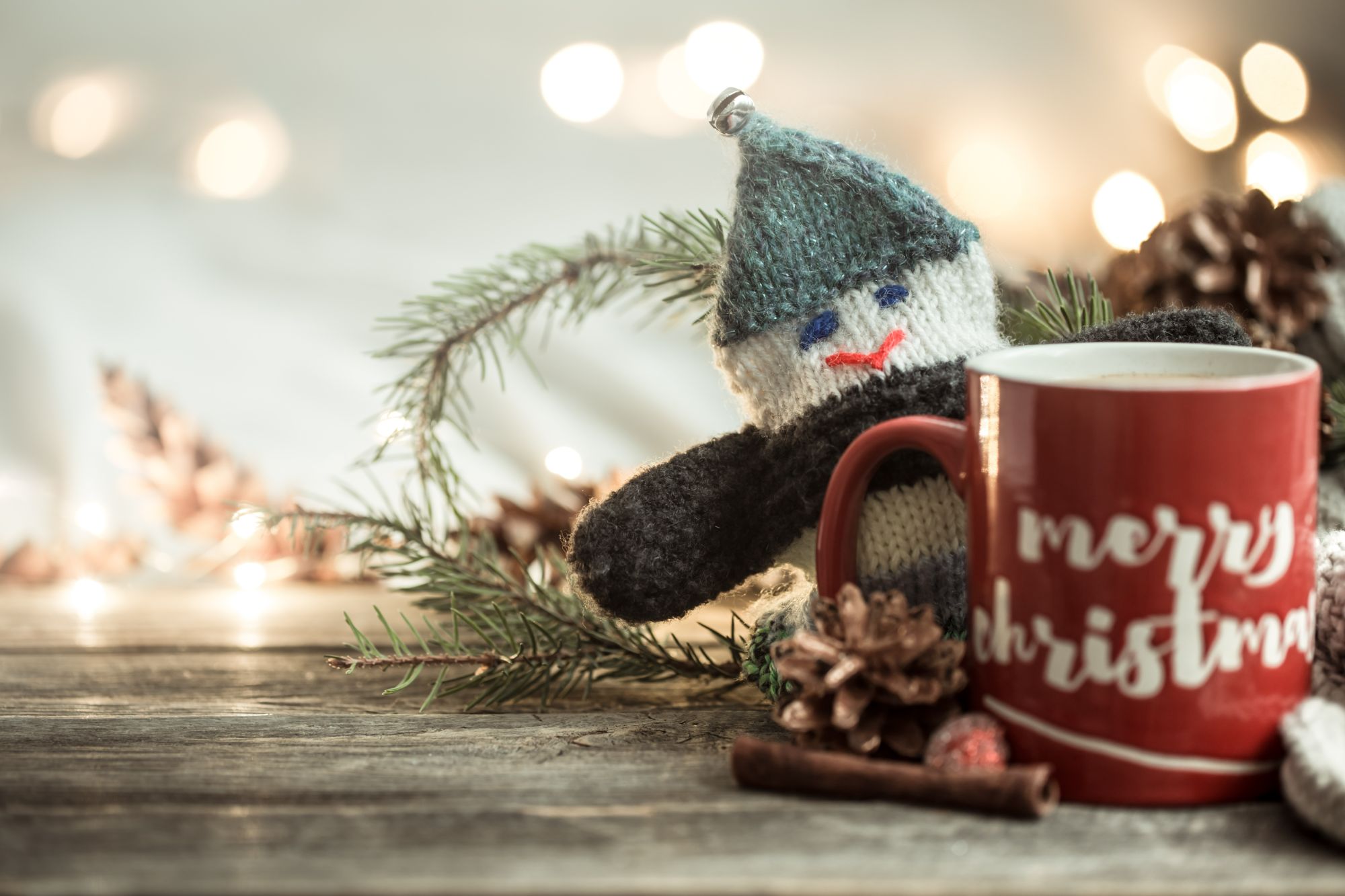 Saturday 9th December
10.00am - 12.00pm
A chance to enjoy a quiet moment back at St Mary's chatting with friends in the run-up to Christmas
*Homemade Cakes & Christmas Savouries *Raffle & Draw *Clouds & Roses Stall *Christmas Prayer Tree
St Marys Church Sarnesfield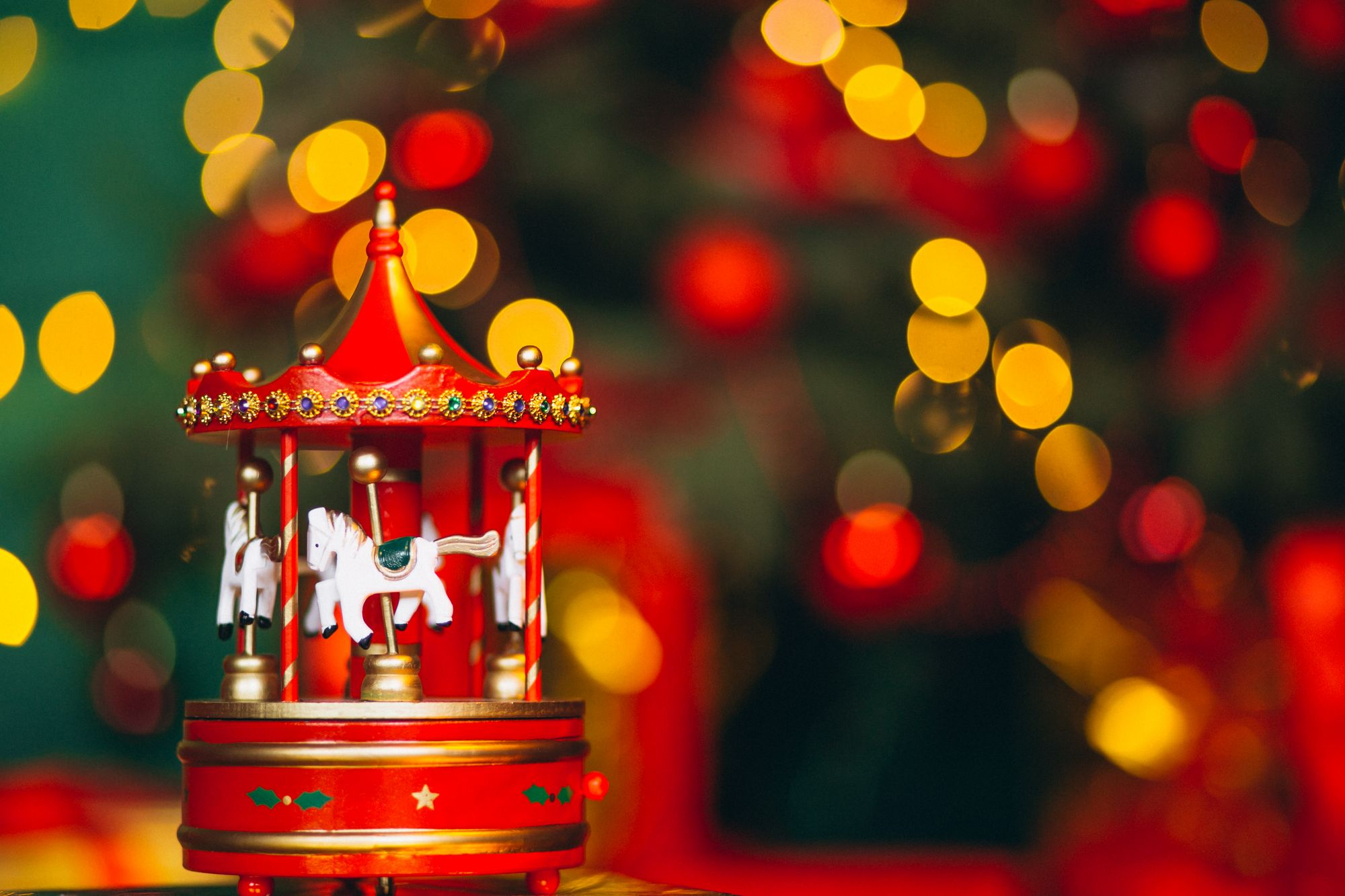 Saturday 9th December
2.00pm - 4.00pm
*Crafts *Raffle *Christmas Music *Traidcraft Christmas cards *Cake Stall *Refreshments *Decorated Christmas Cookie Competition
Come join us this Christmas time in our beautiful church decorated by our community
WEOBLEY PARISH CHURCH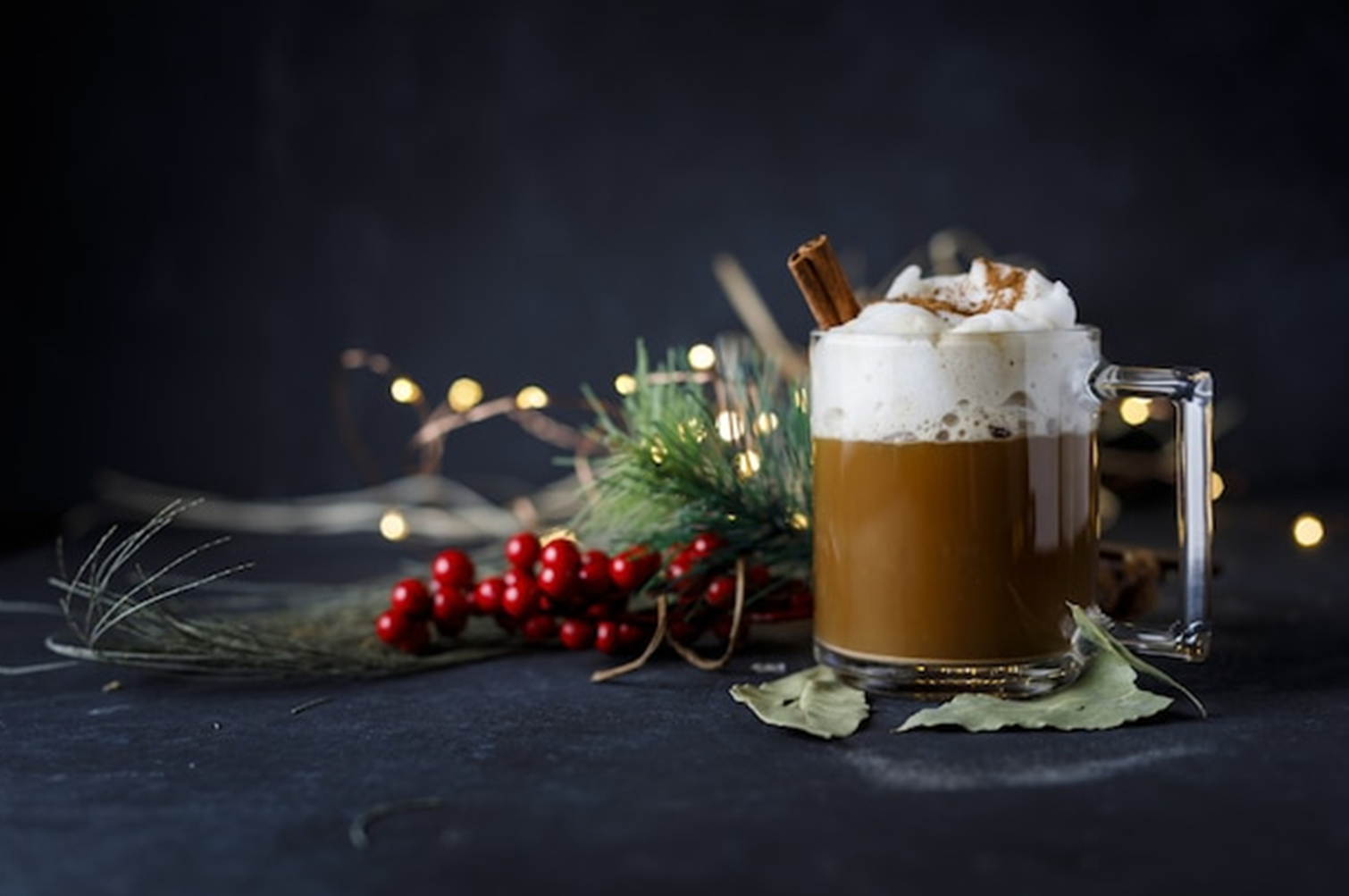 Tuesday 12th December
10.30am - 12.00pm
*Tea *Coffee *Cakes *Biscuits *Friendly Chat
WEOBLEY PARISH CHURCH
Second Tuesday of every month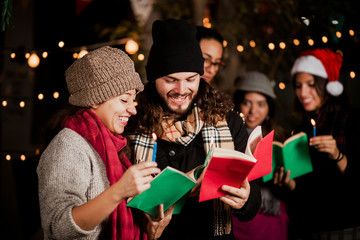 Please see below Carol Services to be held within our Parishes
Sunday 10th December
10.30am Staunton on Wye
11.00am Sarnesfield
3.30pm Monnington on Wye
All are Welcome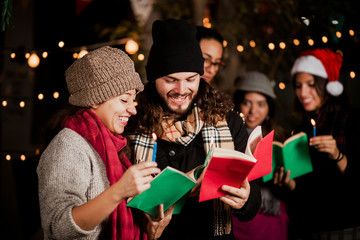 Please see below Carol Services to be held within our Parishes
Sunday 17th December
10.30am Letton Crafty Carol Service (joined by Norton Canon)
4.00pm Byford
6.00pm Weobley
All are Welcome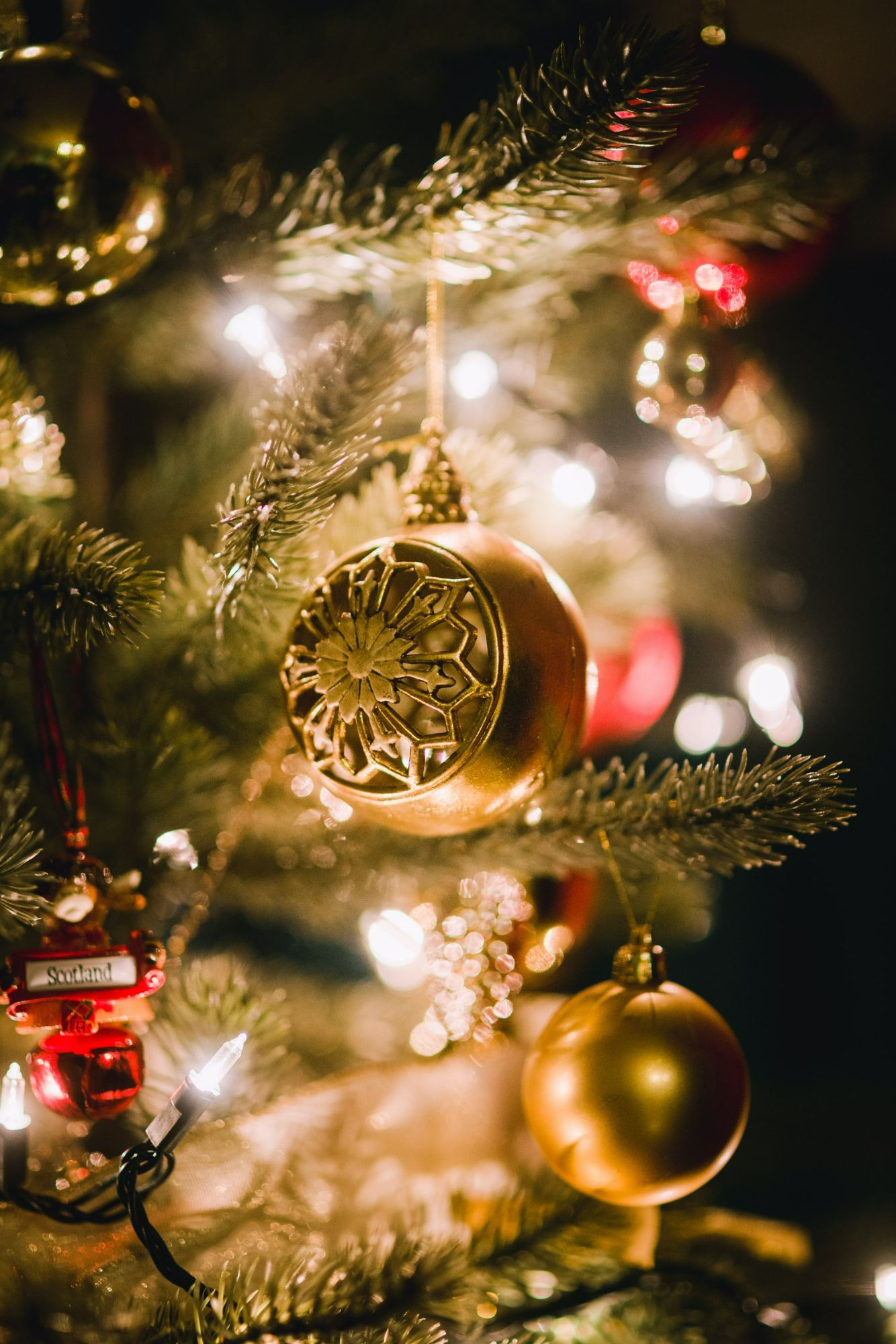 Sunday, 24th December
3.00pm Staunton-on-Wye Christingle Service
5.00pm Weobley Crib Service
7.00pm Letton Christmas Eve Communion
11.15pm Monnington-on-Wye Midnight Mass
11.15pm Weobley Midnight Mass
All are Welcome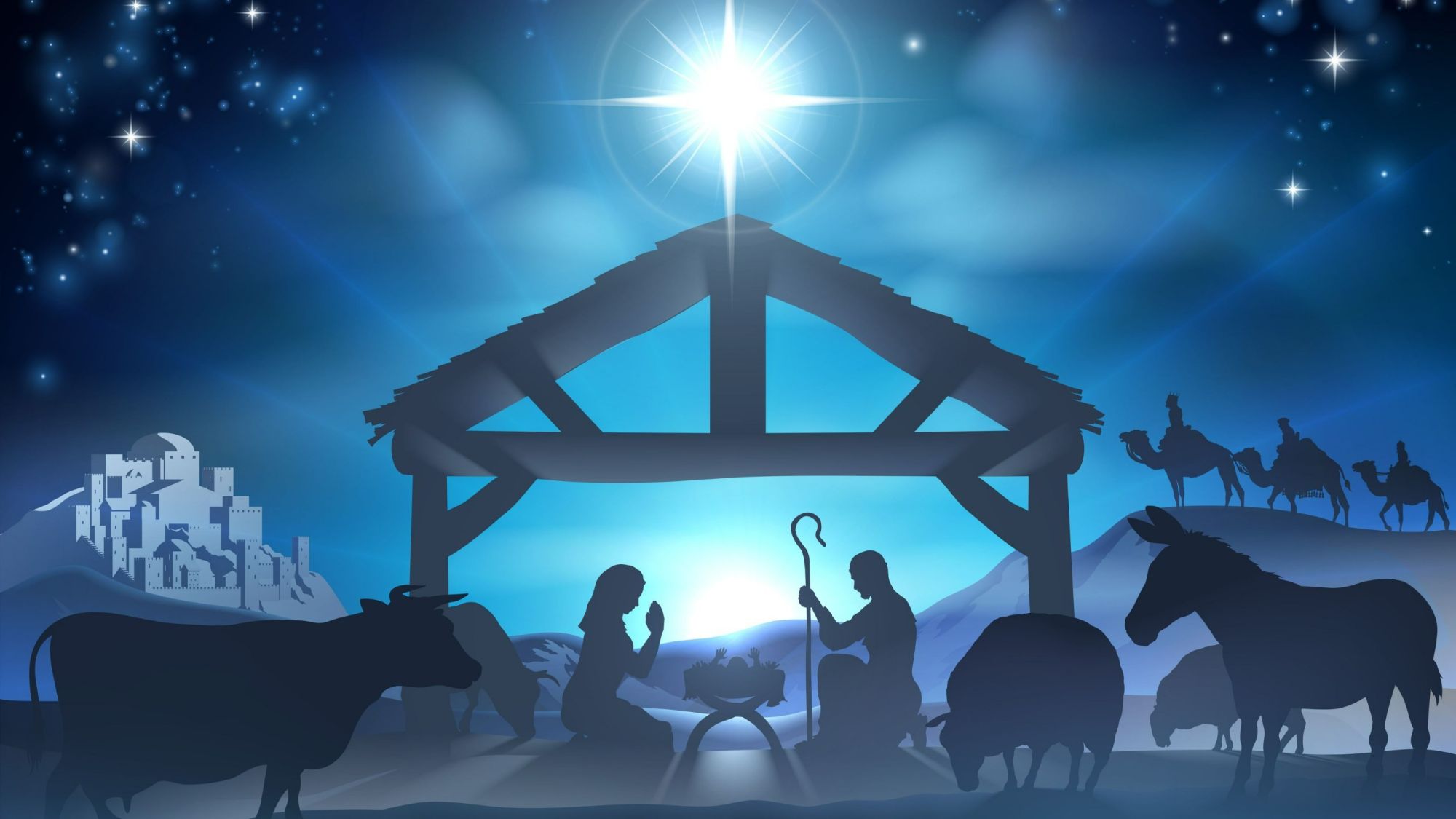 Monday, 25th December
9.00am Sarnesfield (joined with Norton Canon) Family Communion Service
10.30am Byford (joined with Staunton-on-Wye) Family Communion Service
10.30am Weobley Family Communion Service
All are Welcome
thoughts and reflections from the Rev'd Philip Harvey
As Christmas is the season of giving, our churches are involved in supporting different charities. The toys collected for the Norton Canon Patronal Service on Sunday 3rd December (3pm) will be sent to the Hereford Salvation Army. The collection taken at the Christingle Service at Staunton on Christmas Eve (3pm) will be given to The Childrens Society. And a percentage of the collection at all our carol services across the benefice will be given to Friends of the Holy Land, a non-political, humanitarian charity which is conducting a Christmas appeal jointly supported by The Bishop of Jerusalem and the Archbishop of Canterbury.
More information about Friends of the Holy Land can be found at:
https://www.friendsoftheholyland.org.uk/Appeal/christmas
Final events for Hereford Diocese Year of Prayer
https://hereford.anglican.org/our-faith/year-of-prayer-2023/?mc_cid=2360eca500&mc_eid=d680dec907
Synod Vote on Same Sex Blessings
Some of you may have seen media updates on the debate surrounding the Living in Love and Faith process and a motion put forward at the recent General Synod to conduct same sex blessings. After nearly 10 hours of debate and multiple amendments, the following motion was passed:
'That this Synod, conscious that the Church is not of one mind on the issues raised by Living in Love and Faith, that we are in a period of uncertainty, and that many in the Church on all sides are being deeply hurt at this time, recognise the progress made by the House of Bishops towards implementing the motion on Living in Love and Faith passed by this Synod in February 2023, as reported in GS 2328, encourage the House to continue its work of implementation, and ask the House to consider whether some standalone services for same-sex couples could be made available for use, possibly on a trial basis, on the timescale envisaged by the motion passed by the Synod in February 2023.'
The voting on the final motion was:
Bishops: 23 for, 10 against, 4 abstained
Clergy: 100 for, 93 against, 1 abstained
Laity: 104 for, 100 against, 0 abstained
A media release can be found at:
https://www.churchofengland.org/media-and-news/press-releases/synod-backs-trial-special-services-asking-gods-blessing-same-sex?mc_cid=2360eca500&mc_eid=d680dec907
Many of Jesus parables in Matthew's gospel have a hard edge. The separation of the 'sheep from the goats' is one of them. It's inclusion as a reading for this 'Christ the King' Sunday is deliberate, causing us to reflect on the outworking of God's kingdom in the world. Reading its conclusion, however, might lead us to squirm in the comfort of our seats:
Then he will say to those at his left hand, "You that are accursed, depart from me into the eternal fire… for I was hungry and you gave me no food, I was thirsty and you gave me nothing to drink, I was a stranger and you did not welcome me, naked and you did not give me clothing, sick and in prison and you did not visit me." Then they also will answer, "Lord, when was it that we saw you hungry or thirsty or a stranger or naked or sick or in prison, and did not take care of you?" Then he will answer them, "Truly I tell you, just as you did not do it to one of the least of these, you did not do it to me."
This parable makes a distinction between those who have compassion and those who do not, and between those who are able to help, and those who are in need. Some people live at the mercy of others. Their choices are severely limited, and their welfare is entirely dependent on those with a greater share of resources. Thus judgement weighs more heavily on those who have abundance to share and the choice to exercise benevolence.
God as 'judge' is not necessarily a comfortable image. Christians are quick to talk about forgiveness and grace, which is easily illustrated from the Bible. While we may not hold literally to the 'eternal fire' of judgement, we do need to discern the gospel writer's intention for this extreme image. It seems deliberately provocative, leading us to consider the troubling moral consequences for those who have the means and resources to assist others, but who refuse to do so.
The parable leaves us with a choice. We can choose to walk the hard, narrow road of compassion, or take the wide, easy road of apathy and indifference to the suffering of others less fortunate than ourselves. An appropriate prayer in response to this parable is provided by the Student Christian Movement:
Holy One, forgive me the times when I miss an opportunity to show your compassion in the world; open my heart to my neighbours and to all your creation, not in fear of your judgement but out of love for you. Amen.
Rev'd Philip Harvey