Welcome to Weobley & Staunton Joint Benefice
incorporating the Churches and Parishes of Weobley, Staunton On Wye, Norton Canon, Monnington, Sarnesfield, Byford and Letton in Herefordshire
Bishop Richard has called all churches in the Diocese to join in a Year of Prayer in 2023. The invitation is offered to explore different ways of praying either as a church or as part of a small group, or in the quiet of your home. The hope is that through prayerful engagement across many communities, lives will be transformed, and more people will come to know Jesus Christ. For more ideas and resources please click on the button below.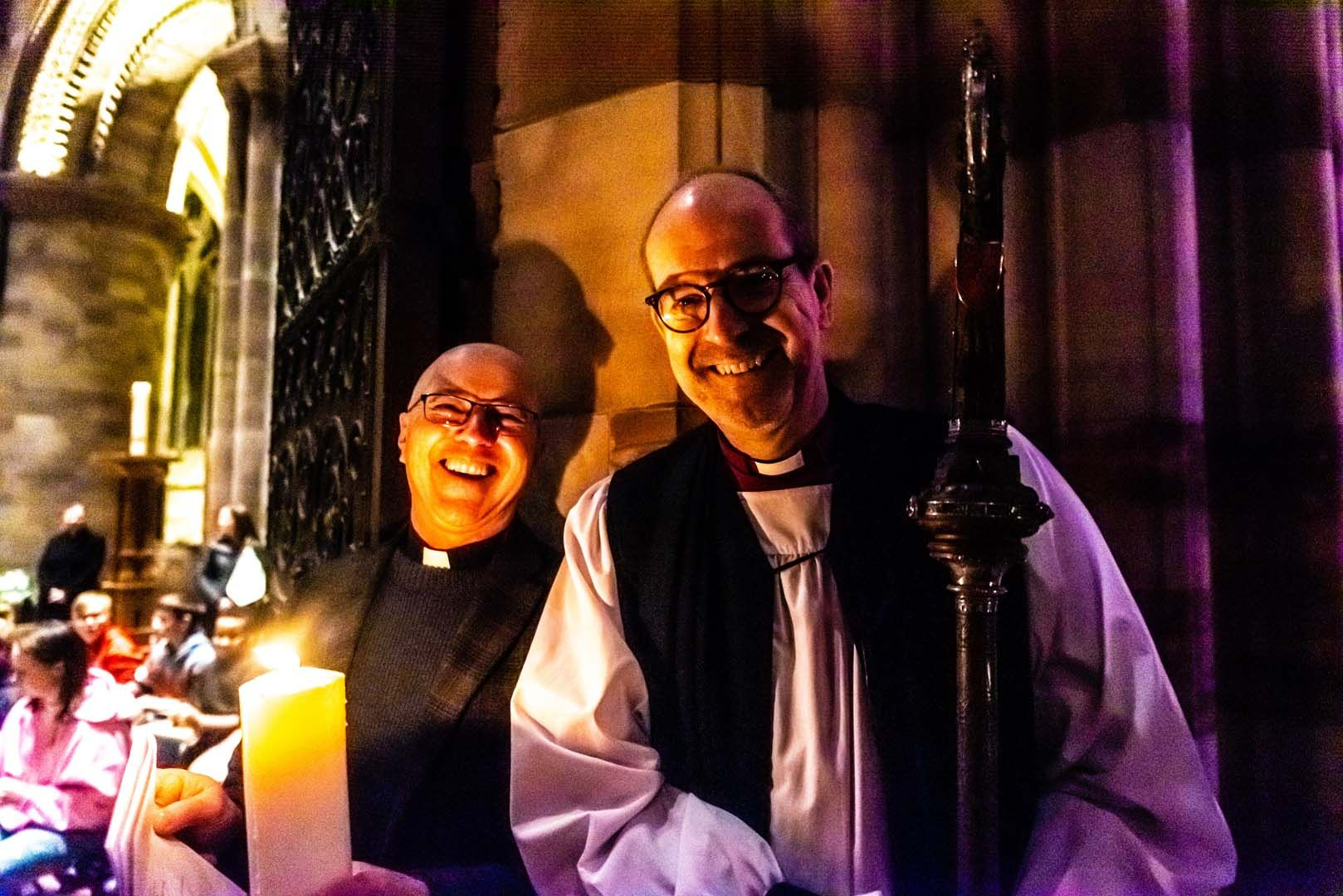 Monninton on Wye Harvest Festival
Sunday 8th October
3.30pm
Come and celebrate this Harvest time together
This year we will be collecting non perishable foods for our local Foodbanks
St Marys Church, Monnington on Wye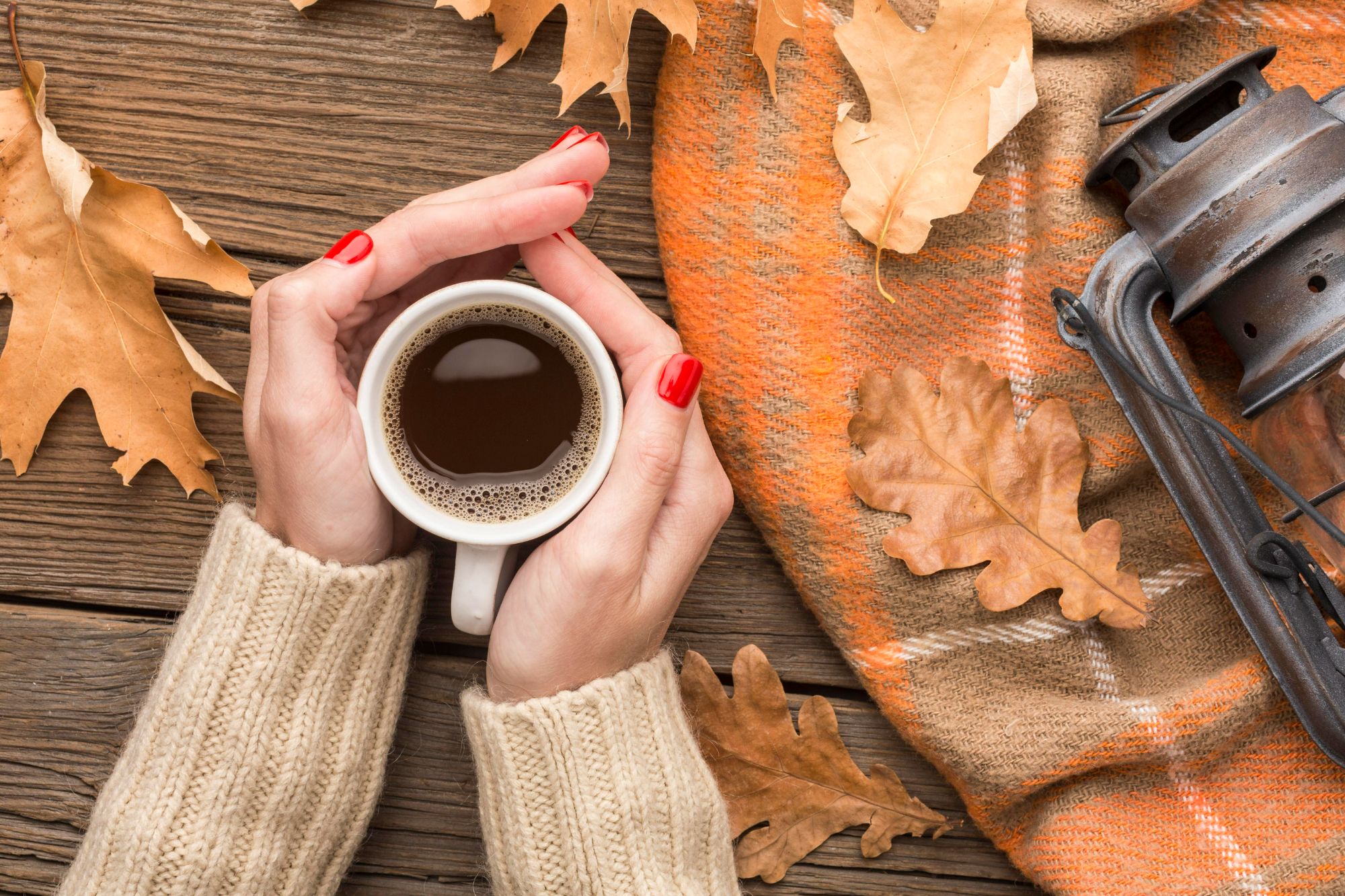 Tuesday 10th October
10.30am - 12.00pm
Tea, Coffee, Cakes, Biscuits & Friendly Chat
2nd Tuesday of every month
WEOBLEY PARISH CHURCH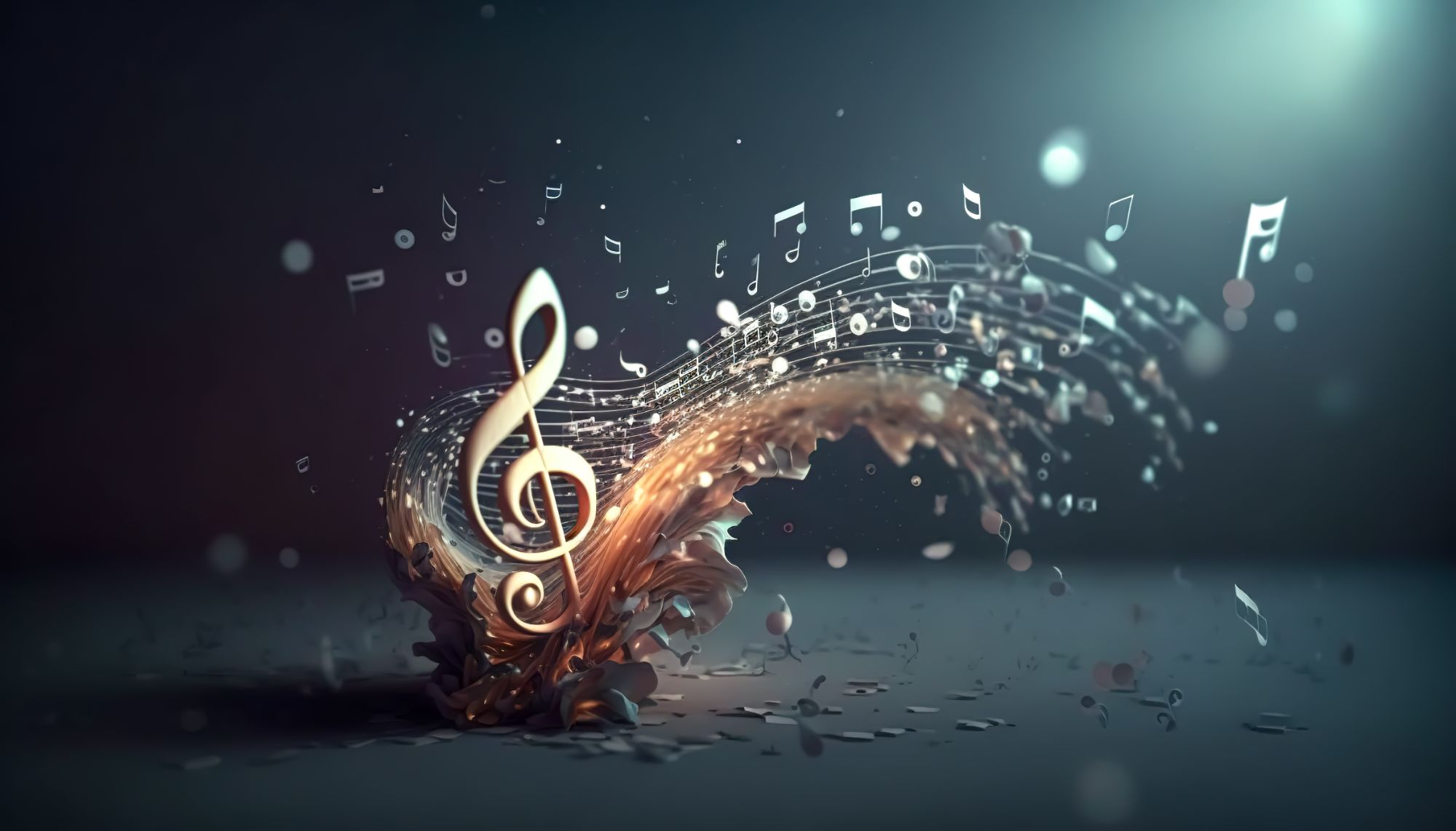 Herefordshire Historic Churches Trust Concert
Tuesday 10th October
7.00pm
Free Entry
Performances by:
Award winning Girls Cantabile Choir, Hereford Cathedral School Chamber Choir and others
The wide selection of music will delight and entertain; always varied and always skillfully performed
Their will be a retiring collection which will be shared between HHCT, Weobley Church and Cantabile Competition Fund
Weobley Parish Church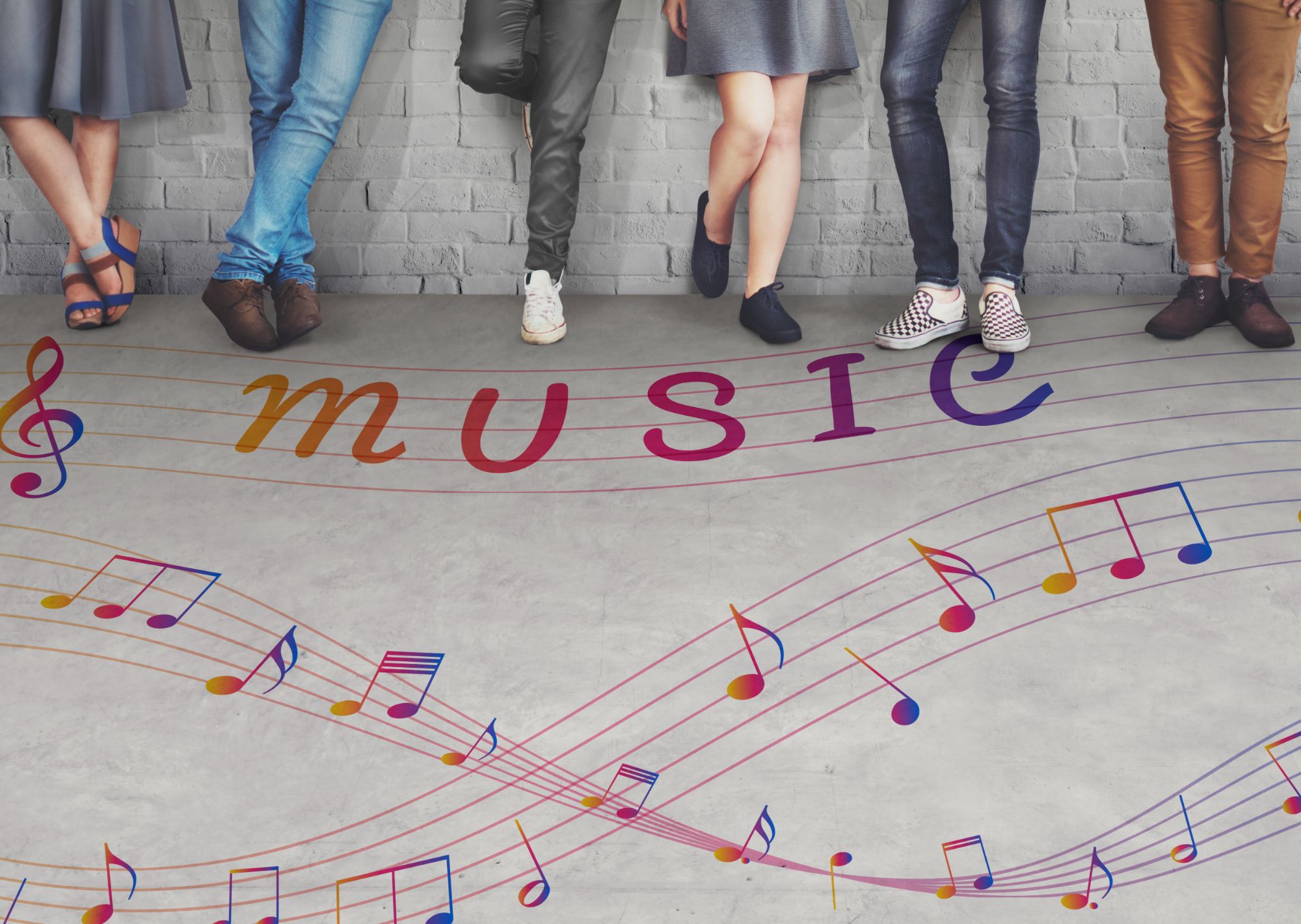 Staunton Singers & Special Guest
Performing songs from Musical Theatre, Film & TV
Friday 20th October
6.30pm for 7.00pm start
Entry £5.00
Refreshments
Raffle
St Mary's Church, Staunton on Wye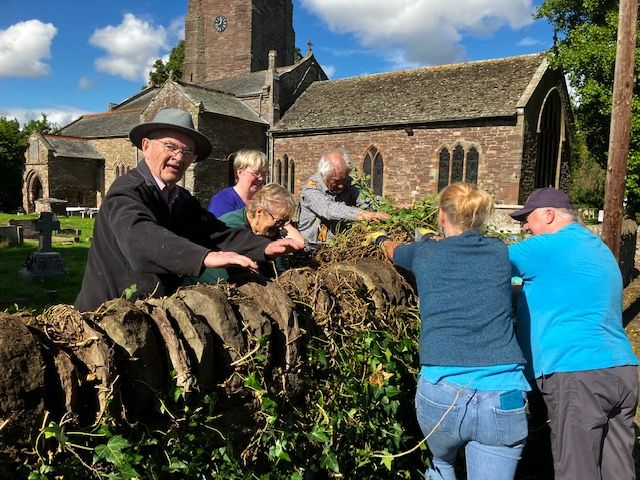 WEOBLEY PARISH CHURCH
Saturday 21st October
9.00am - 12.30pm
VOLUNTEERS NEEDED!
Please bring gloves & equipment
Tea & Cake will be provided
Please contact John Hatton if you can help
hattonjag@gmail.com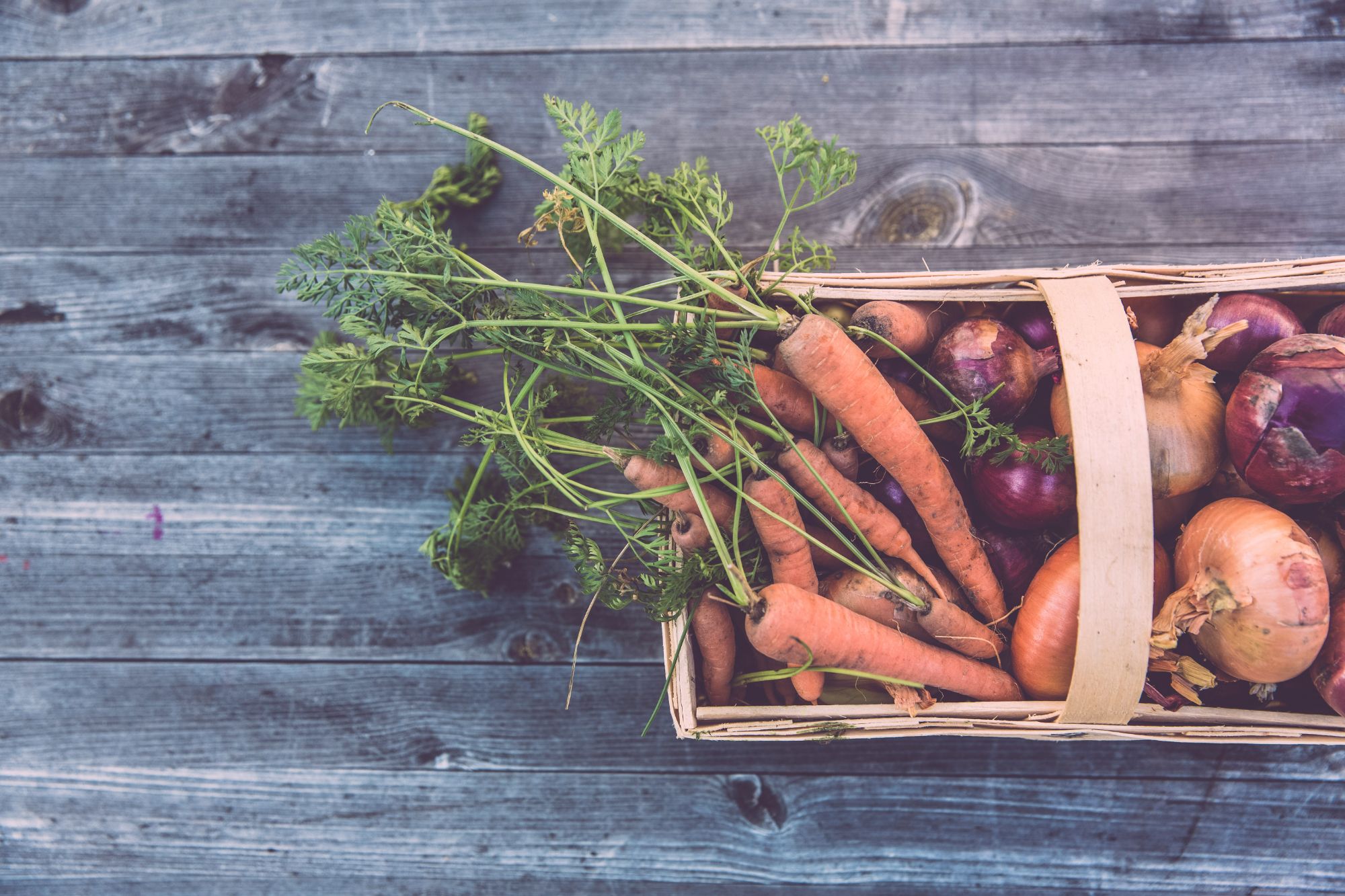 Sarnesfield Harvest Festival
Sunday 22nd October
11.30am
Come join us in celebrating this Harvest time
This year we will be collecting non perishable foods for our local Foodbanks
St Mary's Church, Sarnesfield
thoughts and reflections from the Rev'd Philip Harvey
Friday 29th is the Feast of St. Michael and All Angels. Many people associate angels with Gabriel, who brought God's invitation to Mary to become the mother of the Christ child. Or they think of the wondrous beings, who lit up the skies above Bethlehem, bringing the good news to the shepherds tending their sheep. There is too the vision of the powerful angels in the book of Revelation. But there are a whole variety of Angels or heavenly beings described in the scriptures. They are called to be the servants of God, just as we are.
Perhaps my favourite angel is from the book of Genesis. He appears to an insignificant person, a slave girl named Hagar, who has been used by Abraham to produce a son. Hagar had annoyed Sarah, Abraham's wife and is banished into the desert of Beersheba, with her son Ishmael, and a small quantity of food and water. Slaves have no rights. Hagar was at the mercy of those who owned her. Ishmael is at the point of death, and Hagar unable to watch him die, puts him down under a bush. But the angel of God calls to her, reassures her of God's love and care and opens her eyes to find a well of water.
In these times of climate change bringing famine and drought to great swathes of East Africa, we are all too aware of parents having to sit by, powerless to prevent their children from suffering. The same is true where war has affected various countries. Like the angels, we share in the task of taking God's love and care to where it is needed. There are many ways of doing it, but we are challenged to do what we can. We are coming to the end of the Church of England's Generosity Week, so maybe this is a time to make a special effort, especially for those who have no power themselves.
Rev Susan Verwey
This Sunday we enter the Season of Creation, in which take time to thank God for the blessings and beauty of creation and pray for its protection, renewal and restoration. The following prayer was prepared by an international ecumenical group and will be used in churches across the world. I hope you find it both helpful and challenging.
Rev'd Philip
Creator of All,
From your communion of love life sprung forth like a mighty river and the whole cosmos came into being.
On this Earth of overflowing love, the Word was made flesh and went forth with the life-giving waters proclaiming peace and justice for all creation.
You called human beings to till and keep your garden. You placed us into right relationship with each creature, but we failed to listen to the cries of the Earth and the cries of the most vulnerable. We broke with the flowing communion of love and sinned against you by not safeguarding the conditions for life.
We lament the loss of our fellow species and their habitats, we grieve the loss of human cultures, along with the lives and livelihoods that have been displaced or perished, and we ache at the sight of an economy of death, war and violence that we have inflicted on ourselves and on the Earth.
Open our ears to your creative, reconciling and sustaining Word that calls to us through the book of Scripture and the book ofcreation. Bless us once again with your life-giving waters so that the Creator Spirit may let justice and peace flow in our hearts and overflow into all creation.
Open our hearts to receive the living waters of God's justice and peace, and to share it with our suffering brothers and sisters, all creatures around us, and all creation.
Bless us to walk together with all people of good will so that the many streams of the living waters of God's justice and peace may become a mighty river all over the Earth.
In the name of the One who came to proclaim good news to all creation, Jesus Christ.
Amen
As a Benefice, we believe in Inclusive Church – church which does not discriminate, on any level, on grounds of economic power, gender, mental health, physical ability, ethnicity, race, marital status or sexuality. We believe in Church which welcomes and serves all people in the name of Jesus Christ; which chooses to interpret scripture inclusively; which seeks to proclaim the Gospel afresh for each generation; and which, in the power of the Holy Spirit, allows all people to grasp how wide and long and high and deep is the love of Jesus Christ.