Welcome to Weobley & Staunton Joint Benefice
incorporating the Churches and Parishes of Weobley, Staunton On Wye, Norton Canon, Monnington, Sarnesfield, Byford and Letton in Herefordshire
Rev'd Philip and Rev'd Charles are walking 42 kilometres around the boundaries of the seven parishes of the Weobley and Staunton Benefice over 3 days in October (16th, 18th and 19th). We are supporting two charities: TEAR Fund in East Africa, assisting rural communities devastated by three years of drought, and for the upkeep of our seven churches and churchyards. If you would like to sponsor Philip and Charles, you can donate in one of following ways:
If donating by bank transfer, please send to Weobley Group of Parishes: Sort Code 30 94 99 Account 00135029 Reference – 'Bounds Walk'
If you would prefer to write a cheque then please make this out to Weobley Group of Parishes and send to The Vicarage, Church Rd, Weobley, Herefordshire, HR4 8SD.
Or simply donate using the buttom below to donate through our Give A Little platform.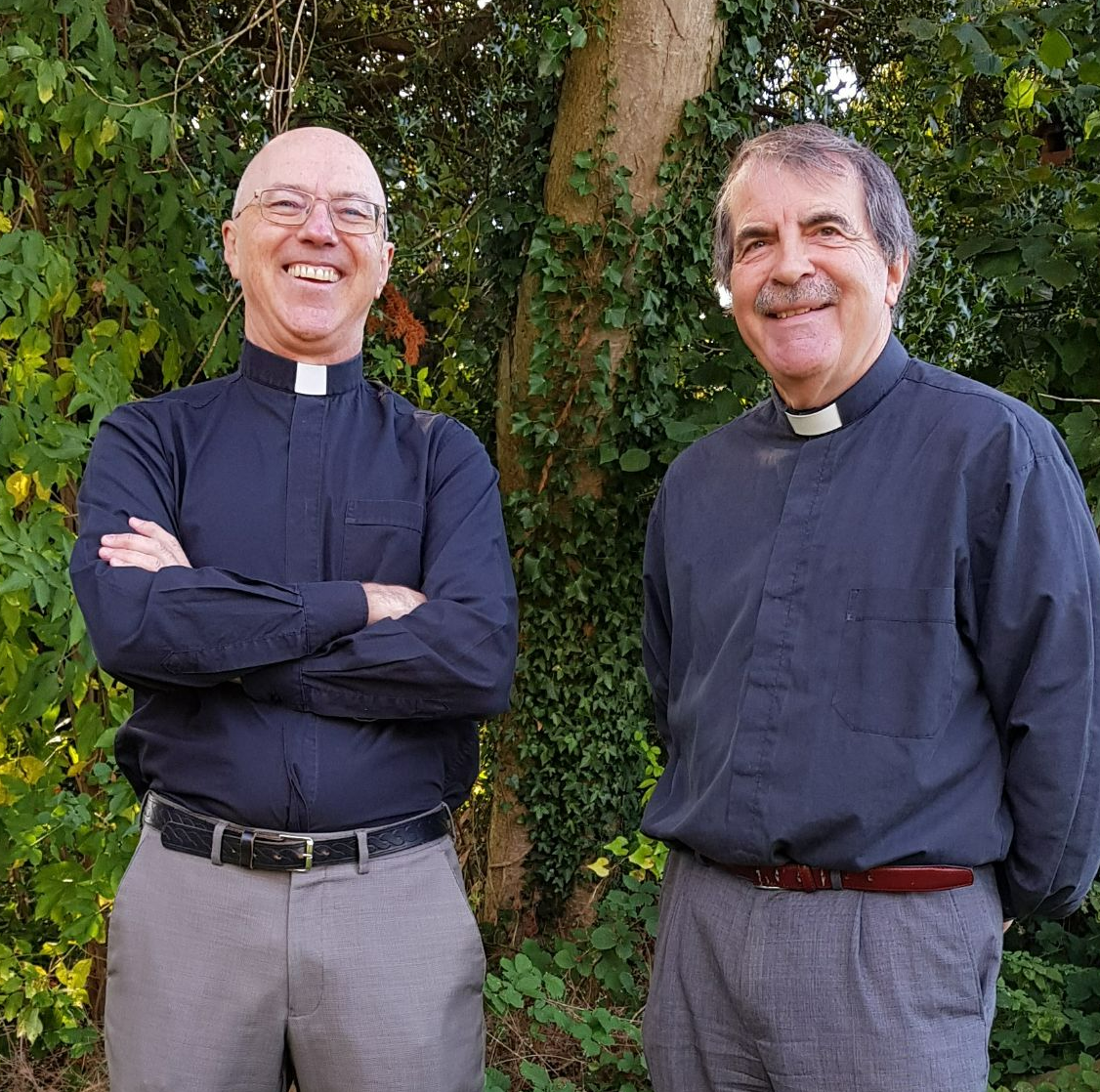 Harvest Festival Services
9th October 3.00pm Weobley (Hopelands Hall)
16th October 11.00am Sarnesfield
23rd October 5.00pm Byford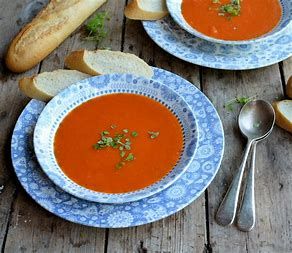 St Marys Sarnesfield
Friday 7th October
12.30pm at Norton Canon Village Hall
2 Courses plus coffee £10.00
To book please telephone Roger Marshall on 07771 933808 or email:rogermarshall@rogermarshall.bbmax.co.uk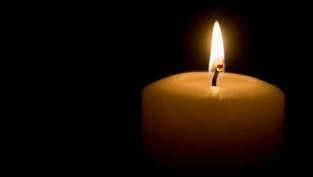 Remembrance & Thanksgiving
A chance to gather and remember those we have loved and lost, with reflections, readings & music
Sunday 23rd October 4.00pm Monnington-on-Wye
Sunday 6th November 3.00pm Weobley
Refreshments after the service
thoughts and reflections from the Rev'd Philip Harvey
Blessed are you, God of Israel, for ever and ever,
for yours is the greatness, the power,
the glory, the splendour and the majesty.
For all things come from you,
and of your own have we given you.
From 1 Chronicles 29
These verses from Chronicles are sometimes used by a priest when receiving the collection in a service of worship. They remind us, in this season of harvest-tide, that everything we offer to God is provided first by God's generous hands.
It can be very easy to find reasons to stop being generous when confronted with news about rising prices, inflation and looming economic crises. But generosity of heart is not dependent on economic forecasts or our shifting perceptions of how well off we are in comparison to times past. The foundation of Christian generosity is the gift of eternal life in Jesus Christ. We practice generosity because we have received the unlimited mercy of God.
The week between 25th September and 2nd October has been designated as 'Generosity Week' by the Church of England. A prayer has been written for this and I commend it to you.
God of grace, ever creating and restoring,
you breathe life into all things
and embrace us with an everlasting love;
help us to grow in wonder and awe,
to embody a spirit of gratitude,
and to dream generous dreams;
that, in gathering what we have,
we may graciously offer ourselves
to accomplish what you will,
in Jesus Christ our Lord.
Amen
Rev'd Philip
It's been a tumultuous, solemn and memorable few weeks since the death of the Queen. Many people queued for hours to walk to Buckingham Palace or file past the Queen's coffin in Westminster Hall. When asked by reporters 'Why have you come out today?' many answered that it was about 'being part of history'. It's an intriguing answer. Because when we think about it carefully, we are constantly part of history and constantly contributing to its direction and flow through the choices we make.
This Sunday we are observing Climate Sunday, an initiative of Churches Together in Britain and Ireland. It's a time for us to come together and repent of the exploitation and mismanagement that have led to an environmental crisis threatening land, oceans, flora, fauna and human livelihoods, and to pray for timely responses and solutions. It can feel daunting, even overwhelming. But in view of the exemplary service of the Queen, it's worth pausing and considering her advice:
We sometimes think the world's problems are so big that we can do little to help. On our own, we cannot end wars or wipe out injustice, but the cumulative impact of thousands of small acts of goodness can be bigger than we imagine.
Our gospel text from Luke, relating the story of the rich man and the beggar at his gates, reminds us that we do have the capacity to engage in small acts of goodness that can make a difference to the lives of others most affected by climate change. Currently in East Africa there are 18 million people desperately short of food, following four successive seasons of failed rains. It's an unprecedented and long-term humanitarian disaster that is under-reported in the media. If you would like to respond to this crisis, then please consider donating to the 'Around the Bounds' charity walk that Charles Overton and I will be undertaking in mid-October on behalf of the TEAR Fund East Africa Unger Crisis Appeal and the Benefice. Please see further details in this weeks edition of People and Steeple and on our website.
God bless,
Rev'd Philip
Along with all of the Anglican churches in the Diocese of Hereford we are committed to:
Proclaiming Christ and Growing Disciples
Inspiring each generation - our families, friends, neighbours, colleagues, the people we meet
to follow Jesus Christ
so that lives and communities are changed and God's kingdom grows here in Hereford Diocese, on earth, as in heaven.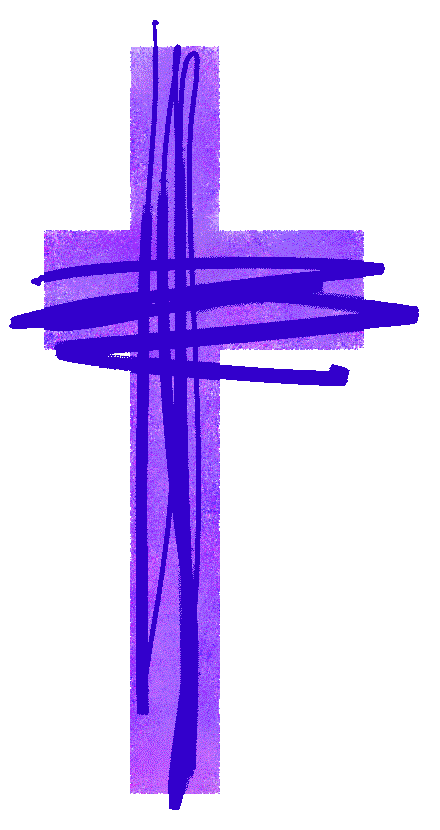 As a Benefice, we believe in Inclusive Church – church which does not discriminate, on any level, on grounds of economic power, gender, mental health, physical ability, ethnicity, race, marital status or sexuality. We believe in Church which welcomes and serves all people in the name of Jesus Christ; which chooses to interpret scripture inclusively; which seeks to proclaim the Gospel afresh for each generation; and which, in the power of the Holy Spirit, allows all people to grasp how wide and long and high and deep is the love of Jesus Christ.