We need your help .......


All the churches in our Benefice have joined the Parish Giving Scheme (PGS) and accept donations made in this way. The scheme enables you to choose the amount you wish to regularly donate, whether monthly, quarterly or annually. Payment is made by Direct Debit. Once set up no further action is necessary, but changes can easily be made. The full value of your gift is received by the church (with Gift Aid should you choose) and a further option to increase your gift each year in line with inflation (these increases are notified one month in advance). You can also choose anonymity if you wish.
The PGS has proved invaluable to churches during these last few years, enabling a steady source of income, even when people couldn't attend services. The Gift Aid option delivers the tax reclaimed into the Church's bank account, within a month of the donation being made, and hence helps to cut down administration whilst giving cash flow advantages.
You can pick up a form from any of our churches or click on the button below for the Parish Giving website. Your support is greatly appreciated.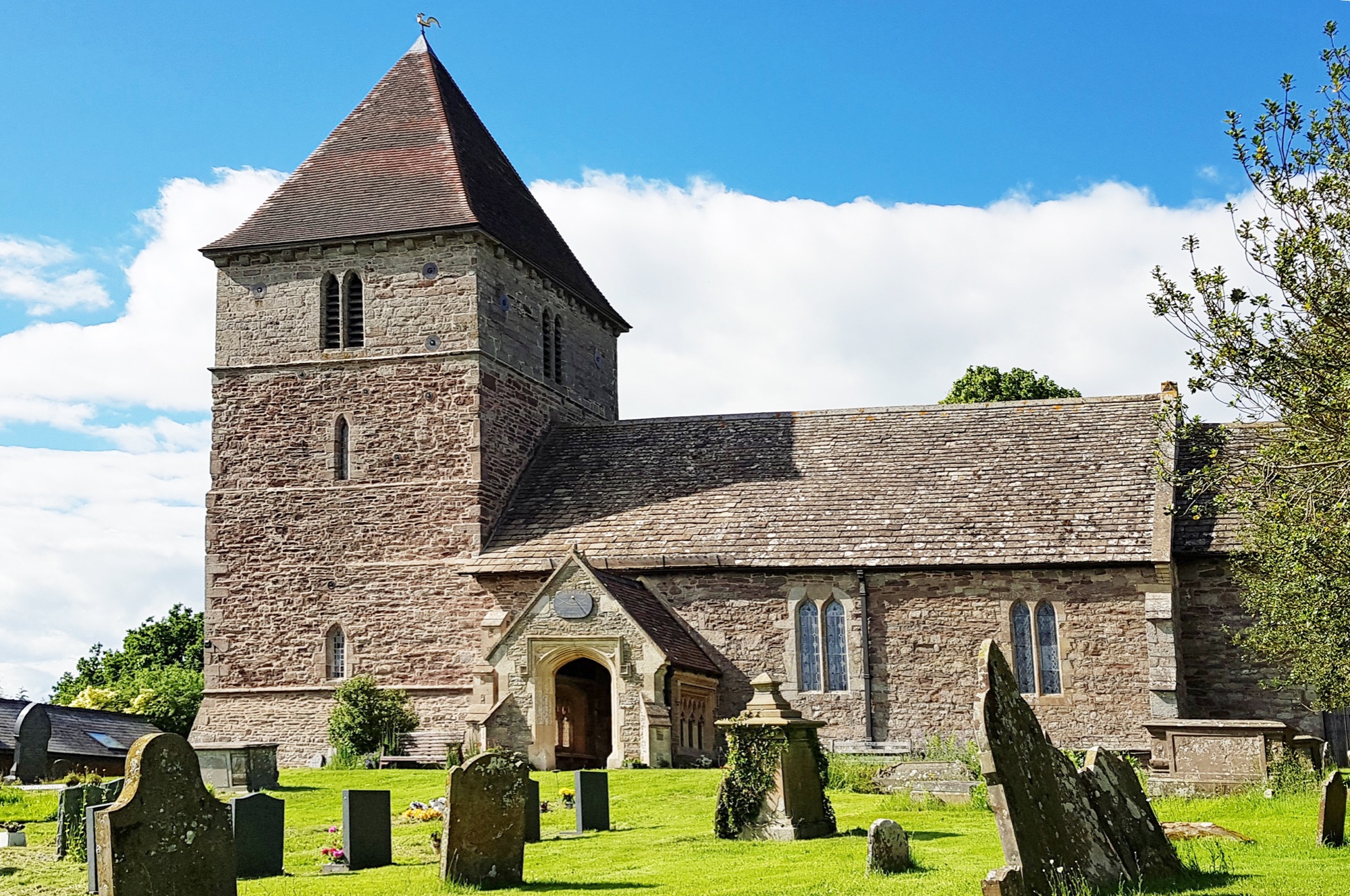 If you making or updating your will, please can you consider including a bequest to your local parish church? It's a wonderful way to help ensure that the support and comfort you receive from your church will endure to sustain future generations. If you need any help please contact Shirley Tully, the benefice finance manager. Email: finance@weobleyandstaunton.org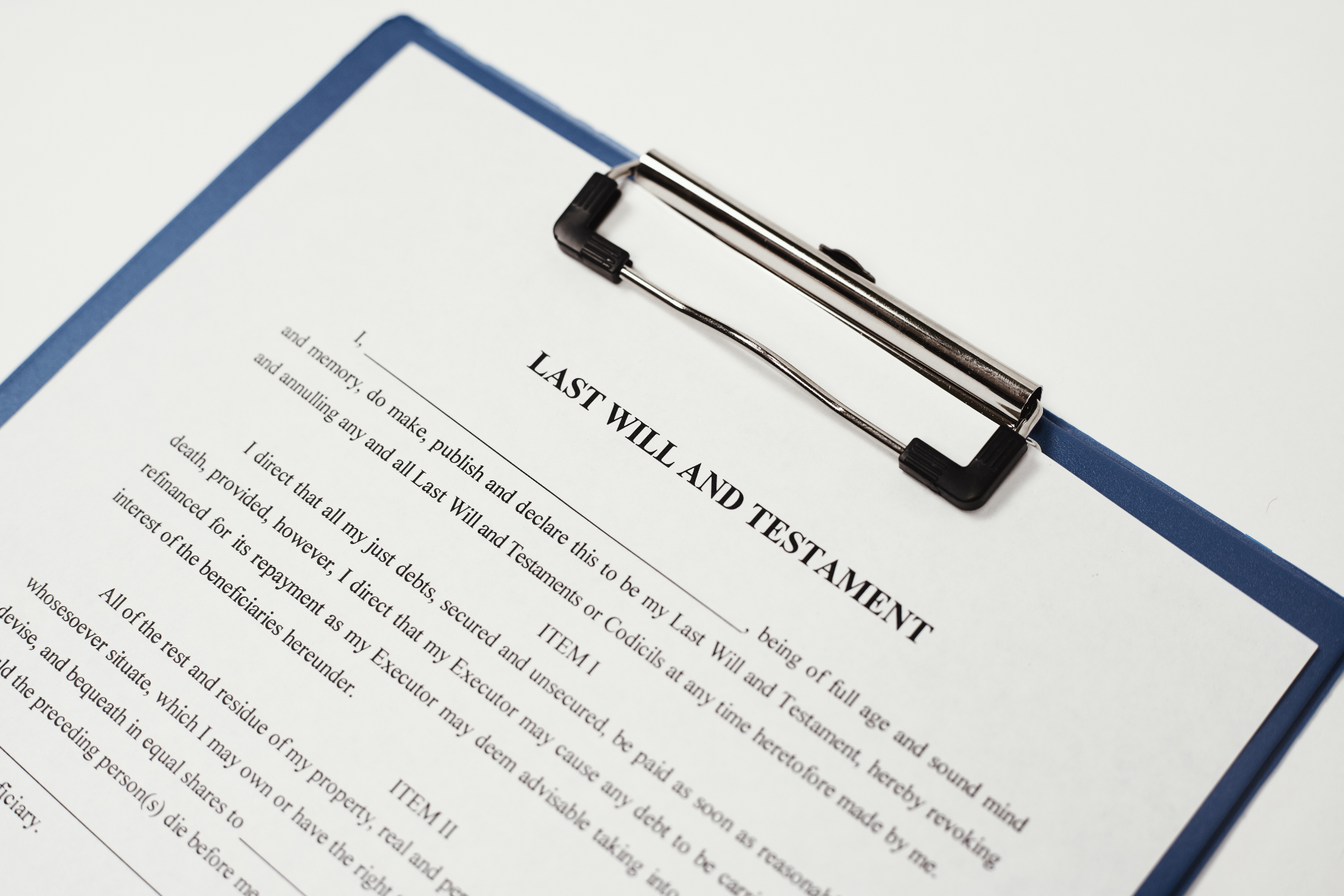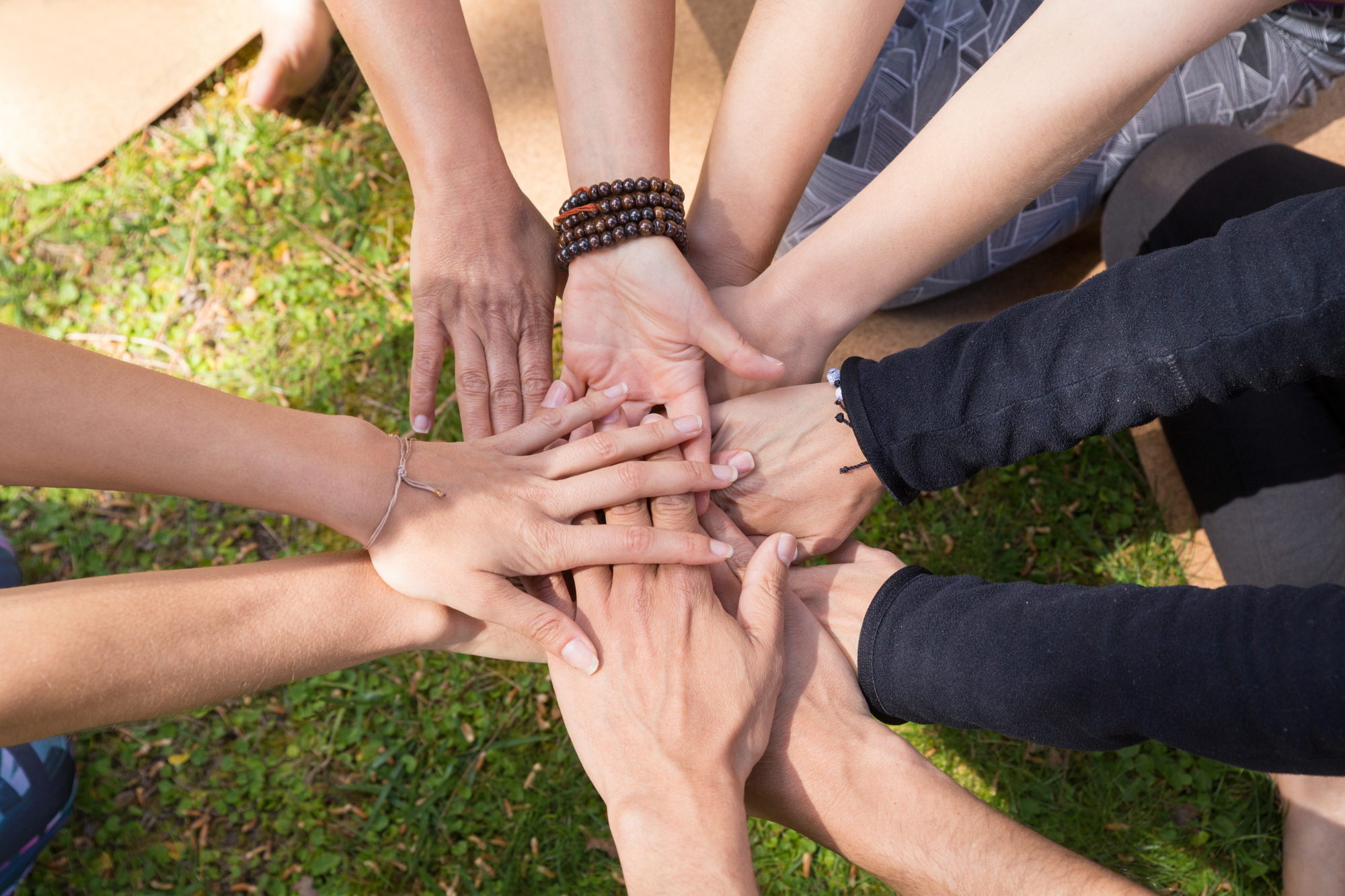 Volunteers are the bedrock of community action and across our Benefice many of our volunteers devote their time and skills in making our churches and churchyards places of peace and spiritual support. However, we are only a small group and need the support of the wider community to ensure that all our churches have a viable future. Two possible ways you could provide support are:
Donation of services - If you have a particular trade or commercial skill and would be prepared to donate your services to the church for a particular project, the PCC would also welcome this (and you may get some extra business).
Support Fund Raising Projects - You could help on the day of a fund-raising event or with preparation and publicity or simply attending and enjoying yourself.
If you would like to find out more about Volunteering please contact Sam Phillips on 07507 794779 or email: admin@weobleyandstaunton.org